Can Tho has long been famous for its delicious fruits. Exploiting this advantage into the tourism industry, in Nha Trang opens many fruit orchards to attract tourists to visit. Here, you can enjoy fruit right in the garden with other country dishes like fish, snails …
Fruit orchards in Can Tho
My Khanh garden
My Khanh tourist garden is located on the banks of the Can Tho River. Therefore, visitors can move here by road or experience the feeling of the river by sailing down the river or taking a cruise ship at Ninh Kieu Wharf.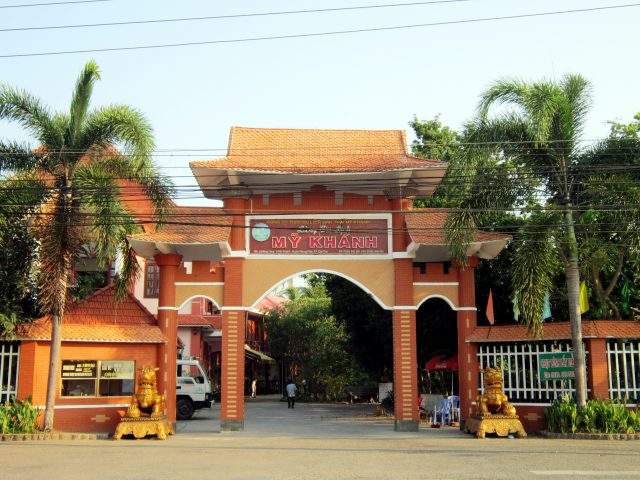 Entrance to My Khanh garden – Can Tho tourist destination (Photo: Collection).
My Khanh is considered to be the most famous and attractive fruit garden in Can Tho . There are not only a lot of attractive fruits but also often organize interesting games such as dog racing, circus monkey, crocodile fishing … With a total area of 8ha garden, My Khanh garden has more than 20 types of trees. Fruits such as mango, durian, rambutan, jackfruit … are planted alternately along the path.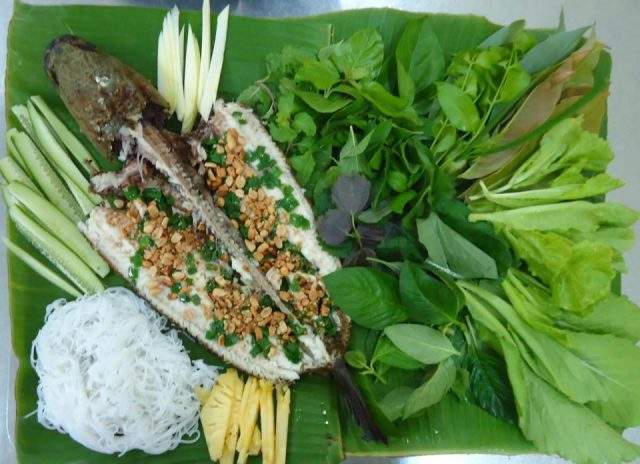 Enjoy a country lunch (Image: Collection).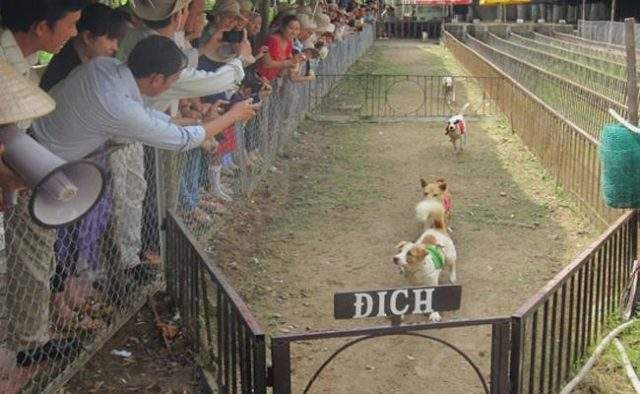 Dog racing, pig racing are popular games here (Image: Collection).
Tourists from other localities can come here to explore Southwestern cuisine through rustic dishes: grilled snakehead fish, roasted rat, roasted hotpot … under small hut roofs very cozy.
Mr. Sau Duong's garden
Mr. Sau Duong's fruit garden is built according to the standard of miniature ecological area with all kinds of fruits and wild animals. The garden is covered with fruits such as mangosteen, Ha Chau strawberries, oranges, grapefruit, jackfruit … Besides, visitors also participate in other recreational games such as fishing, sailing through. Canal in the garden and watching animals: salamanders, monkeys, porcupines …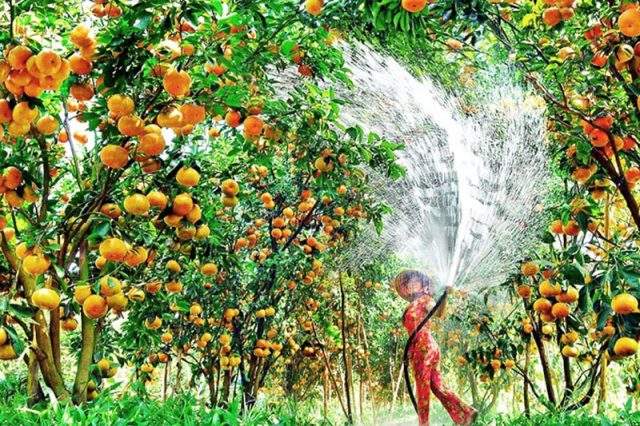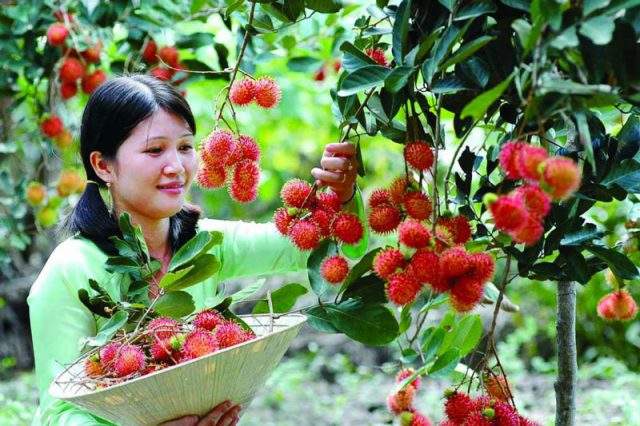 9 Rose orchards
Just 15km from the city center, 9 Hong Fruit Garden is located in My Nhon Hamlet, My Khanh Commune, Phong Dien District, Can Tho City. With quite cheap entrance tickets, only about 20,000 VND / person, visitors can freely pick their favorite seasonal fruits. Like other orchards in the area, 9 Hong Fruit Garden also has country specialties and folk games for visitors to get the best experience.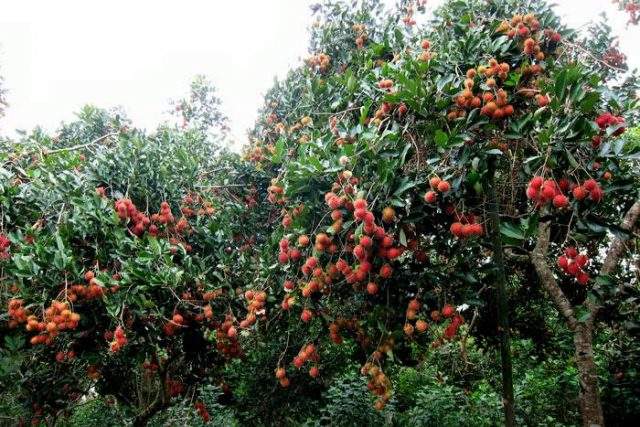 Rambutan tree wrong fruit (Photo: Collection).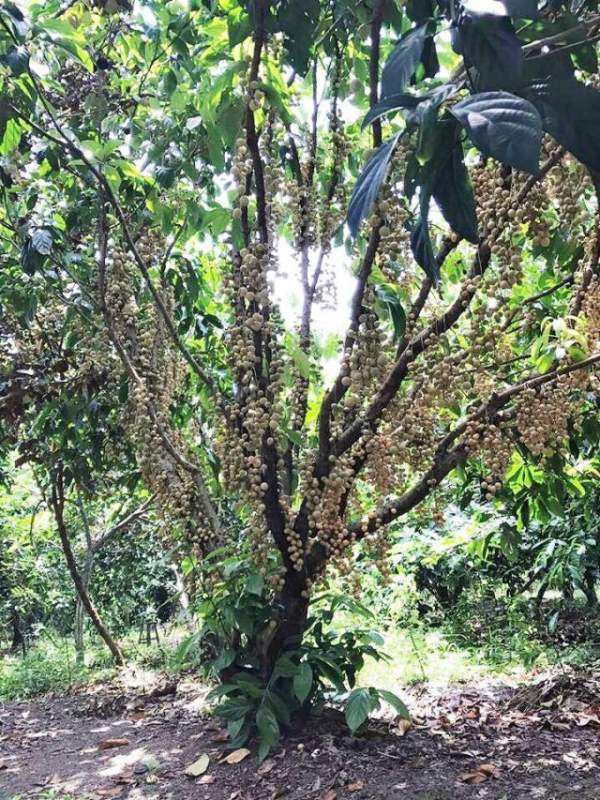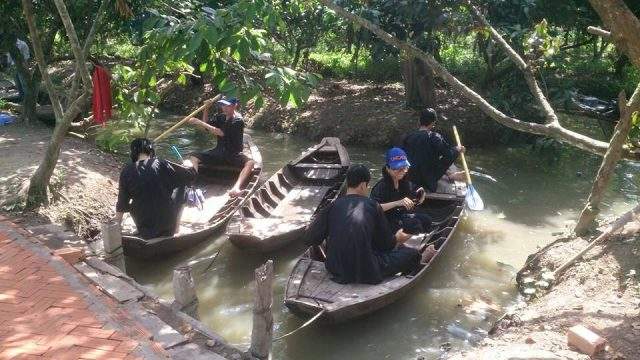 Vam Xang Fruit Garden
Different from the above-mentioned fruit gardens , Vam Xang fruit garden tends to make eco-tourism to retain the typical characteristics of Southern garden houses. Vam Xang is located in Nhon Loc commune, Phong Dien town, Can Tho. It offers local produce 4 green seasons, each season should ensure fresh and always delicious.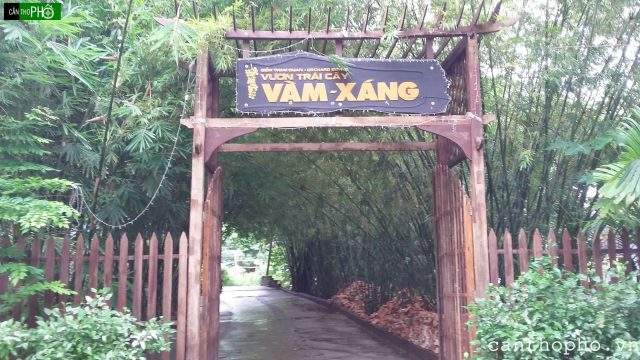 Going to Can Tho fruit garden (Photo: Collection).
Right from the first step through the gate, visitors were immediately immersed in the garden-filled space with two rows of tall sugarcane drooping as if bowing to greet visitors, straight cau, dazzling hibiscus flowers or craggy monkey bridges create a peaceful countryside.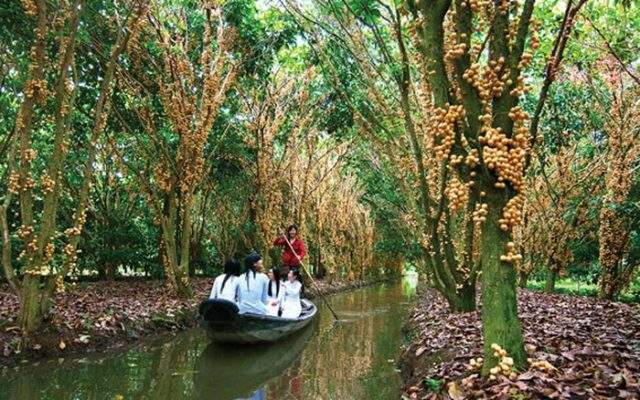 Traveling to fruit gardens in Can Tho (Photo: Collection).
Besides, visitors can also sit down and down the small ditches, hand-catching fish for processing for lunch with rustic dishes. With only 30,000 VND for an entrance ticket, visitors can enjoy enjoying a relaxing break in the care of the garden owner.