Located about 7km from the mainland, Phu Yen Pagoda with a wild beauty is like a carpet spreading on the vast blue sea.
Hon Chua is located in Hon Dua and Hon Than island clusters of Long Thuy sea, in An Phu commune, Tuy Hoa city, Phu Yen province. To reach Hon Chua, you move to Long Thuy beach and ask for directions to An Chan fishing village. From the fishing village, you hire a fisherman's boat to go to the island and start the journey to conquer Hon Chua .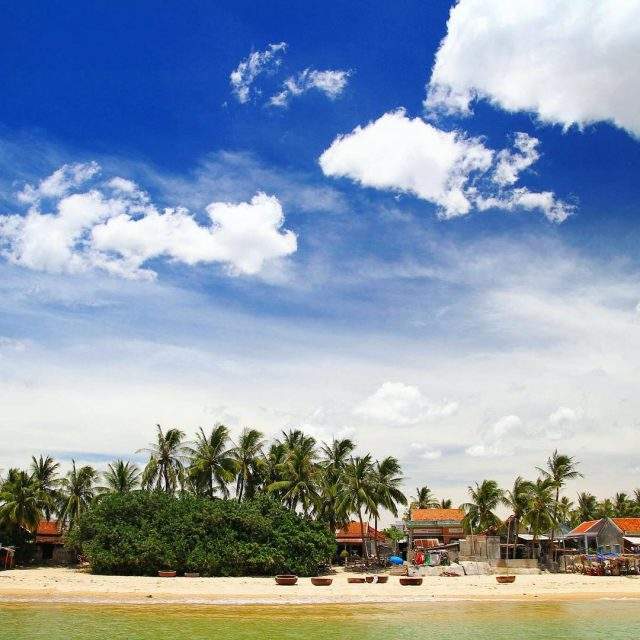 Chua is an island with a special structure with large and small rocks lying on top of each other with steep cliffs and many green bushes. Because of this structure, the island does not have many large trees, most of them are thorny plants or shrubs. Some casuarina, coconut, and eagle trees on the island are brought from the mainland to plant. This place still retains its pristine beauty, which attracts many tourists to admire and explore.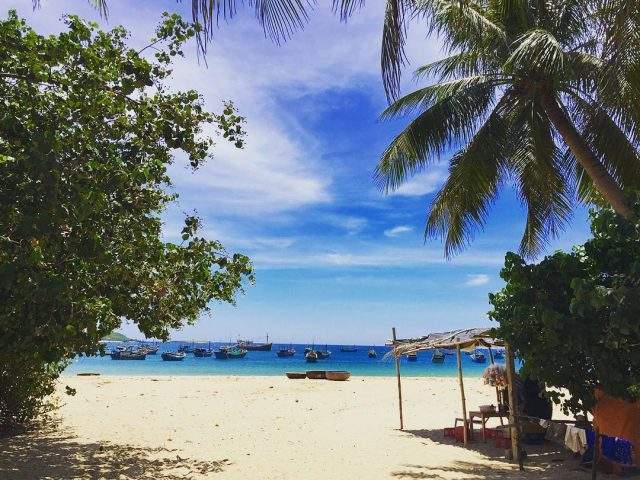 Coming to Hon Chua , you will be immersed in the fresh air with blue sea, white sand and sunshine, suitable for a relaxing vacation. Around Hon Chua are coral reefs with an area of up to 100ha, including many types of corals with colorful, diverse, rich species and sizes. Just with a life jacket and diving goggles, you will have the opportunity to admire an "coral kingdom" under the cool blue ocean!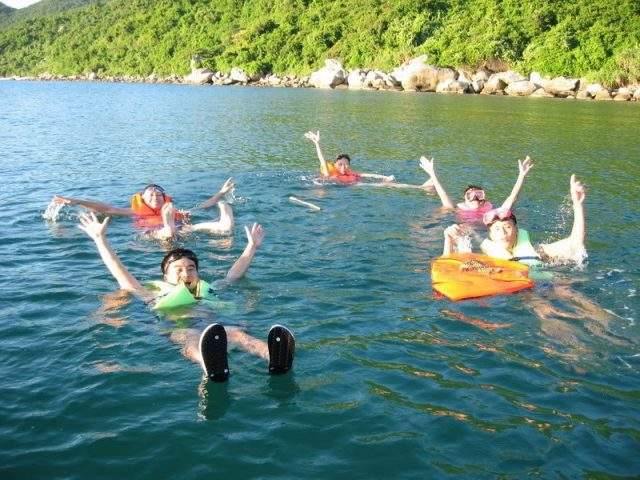 In addition, you can catch fishermen, squid, sea urchins, … and enjoy the freshest seafood at Hon Chua island.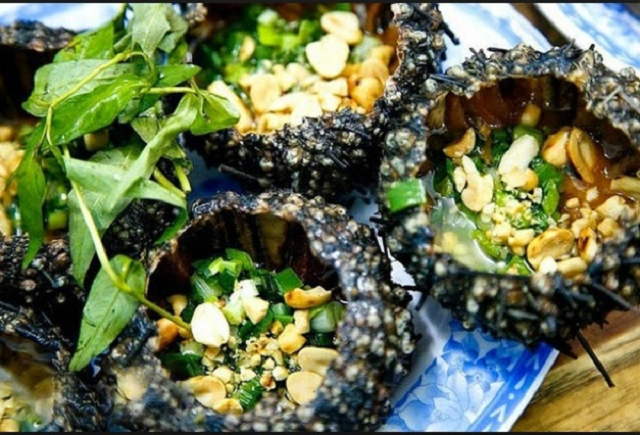 Every year, in the sixth lunar month, the people on Hon Chua island organize a fishing festival with prayers for peace, blessing, and good rain for the fishermen to set sail safely and harvest plenty of fish and shrimp. bring an increasingly full and full life.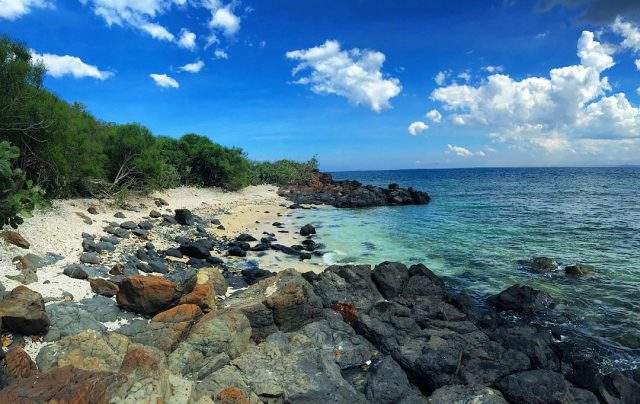 Currently, Hon Chua – Phu Yen tourism is being focused on development, in the future this place promises to be an attractive destination, attracting more domestic and foreign tourists.