Dalat is not only famous as the land of sweet-scented flowers, Dalat wine has also been a famous specialty for many years. Da Lat people all know how to brew wine, but to find quality and prepared products, they have to go to Dalat wine village located in Ward 8, downtown.
The weather in Dalat is almost dry all year round, so people here love to drink wine to warm the body. With favorable natural conditions for growing crops, it is not difficult to find suitable fruit varieties to extract into wine bottles that make Da Lat's name.

Dalat wine (Photo: ST).
The types of wine are usually made from grapes, raspberries, peaches, apples, plums … but Da Lat wine is made from mulberries – a widely grown plant here. The ripe mulberries when harvested will be harvested to take honey, under a certain distillation process, to produce a delicious bottle of wine.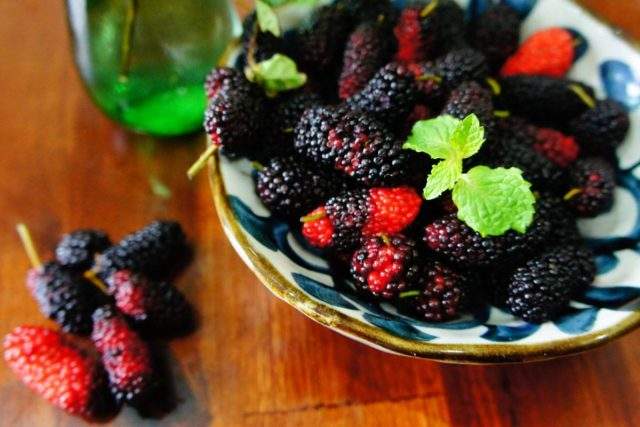 Mulberry is the main raw material for processing Dalat wine (Photo: ST).
It is not difficult to find mulberry wine shops around the city. Most of these bottles come from Dalat wine village – where many of the best strawberry wine makers in the region are crowded. For them, the taste of wine does not depend much on the source of raw materials but on the skills of each "artisan" of brewing wine. Whether the wine is fragrant or not, whether it is acrid or not, lasts long without preserving … it's all up to the skill and distillation technique to decide.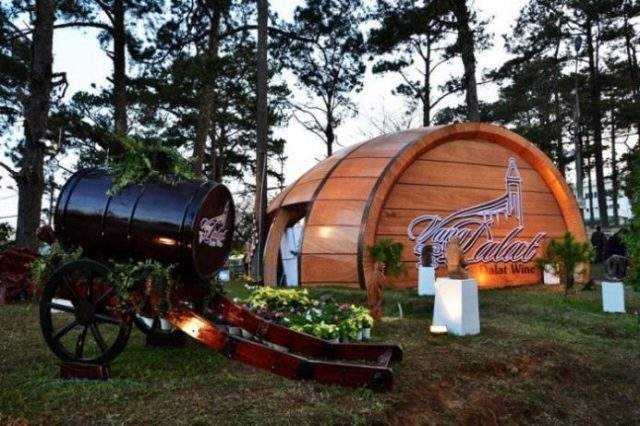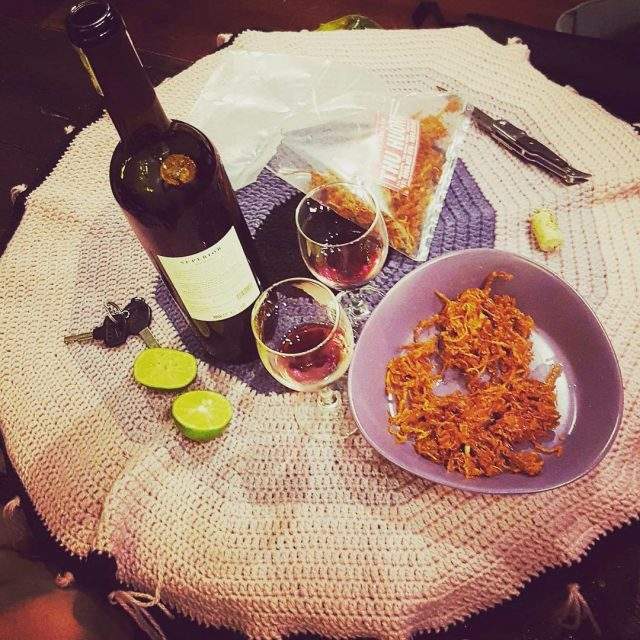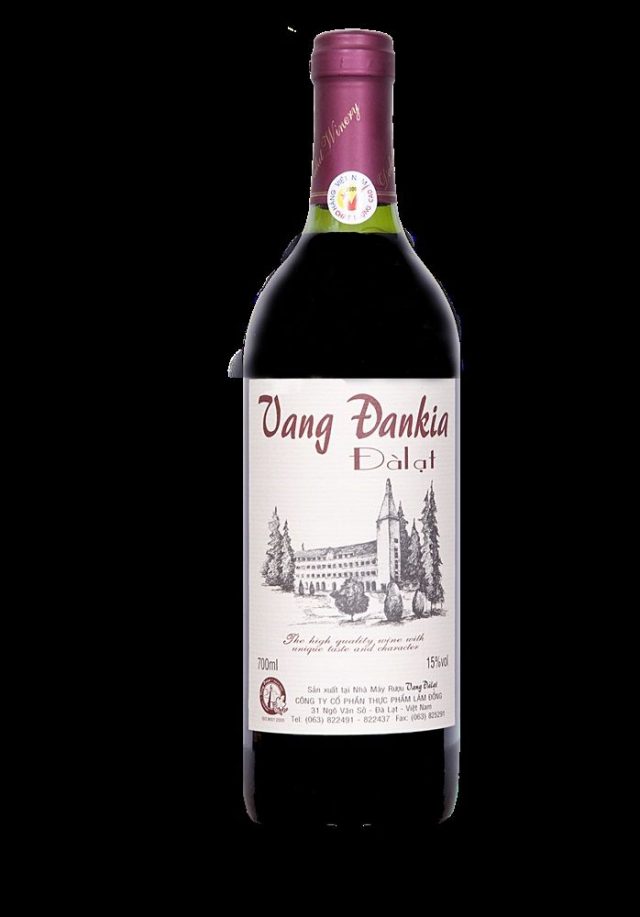 The shell design is not inferior to those of French wine bottles (Image: ST).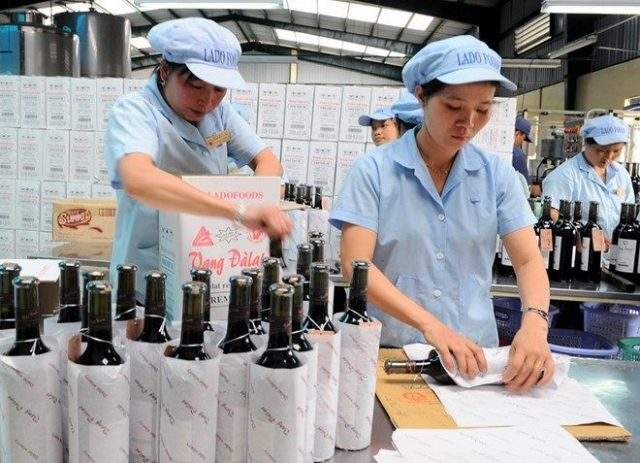 All products of the craft villages are manufactured according to the guarantee line process (Photo: ST).
Coming to Dalat wine village , tourists not only enjoy the delicious wine glasses produced in Vietnam but also listen to interesting stories surrounding the wine making industry, about the origin of the craft village. like the process of making wine.
Nowadays, Da Lat has become a familiar tourist destination, so the number of tourists visiting the places to visit here like

Dalat wine village is

more and more crowded. What is more romantic than enjoying a delicious glass of wine in the cool atmosphere filled with the poetic scenery of the foggy city.