At the end of September 2017, Nha Trang Observatory officially opened to welcome visitors. This is also the first observatory of Vietnam. Observatory is located near Hon Chong scenic area (Nha Trang City, Khanh Hoa).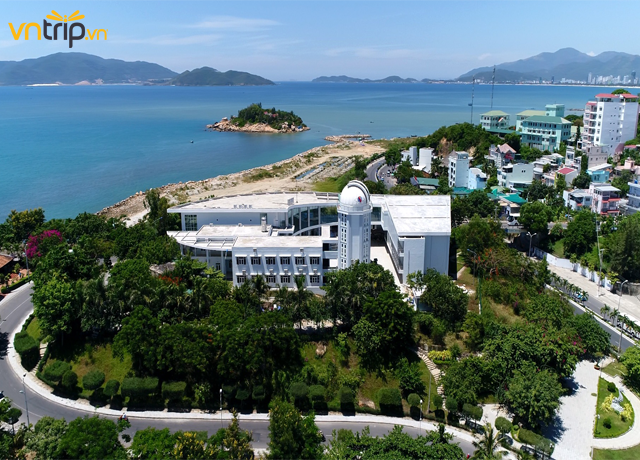 (Photo: Collectibles)
Nha Trang Observatory started construction from 2014 to September 2017, then completed. The Nha Trang Observatory consists of a reflective optical telescope made by Marcon Company, a famous Italian company for precision engineering, design and manufacture with a diameter of 0.5 meter. The drive structure of the glass is synchronized with the automatic control dome. The glass is equipped with a camera and a spectrum analyzer with high image and spectral resolution in the wide wavelength range.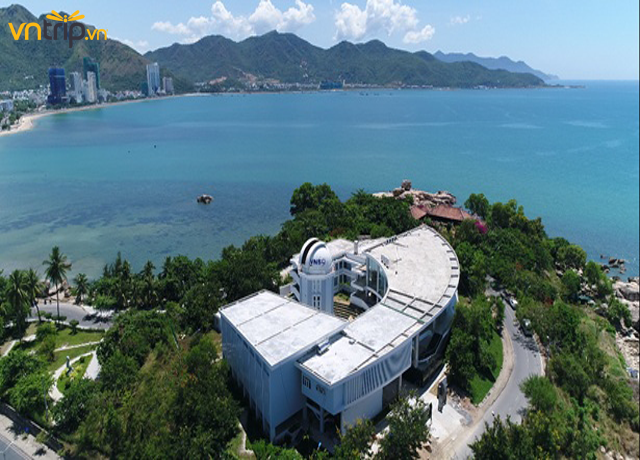 (Photo: Collectibles)
In addition, the observatory has a 60-seat cosmic projection house and a 200 m2 space gallery.
The cosmic projection house at Nha Trang Observatory is designed like a movie theater but with a dome-shaped screen. This is where visitors enjoy movies about the universe, the planet, the history of the earth. Especially, the movies here will be shown on the dome by a system of 6 high-resolution projectors that provide a realistic 3D effect on the sky and the stars.
Visitors as well as the locals, especially students, can freely contemplate the universe, the stars, phenomena such as the delineation of the seasons; change in the position of celestial bodies in the sky; familiar phenomena such as eclipse, lunar eclipse … visually, help satisfy the curiosity of people about the sky and the universe, thereby arouse passion for discovery.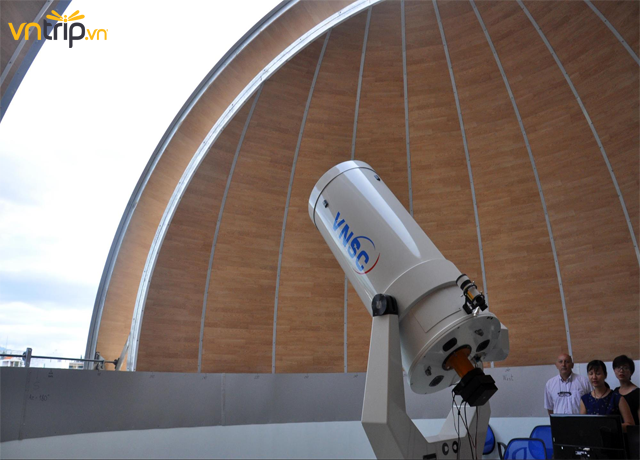 (Photo: Collectibles)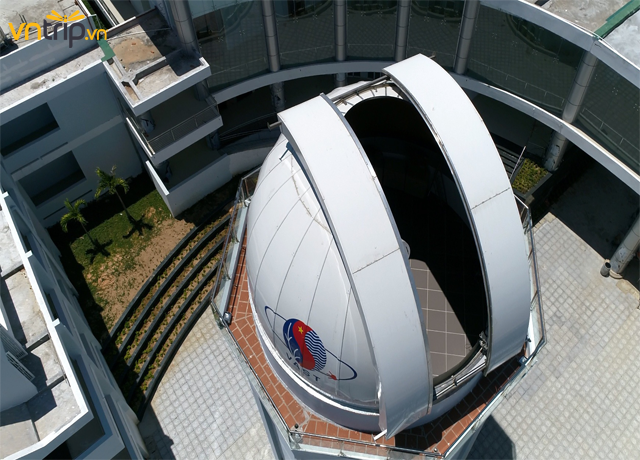 (Photo: Collectibles)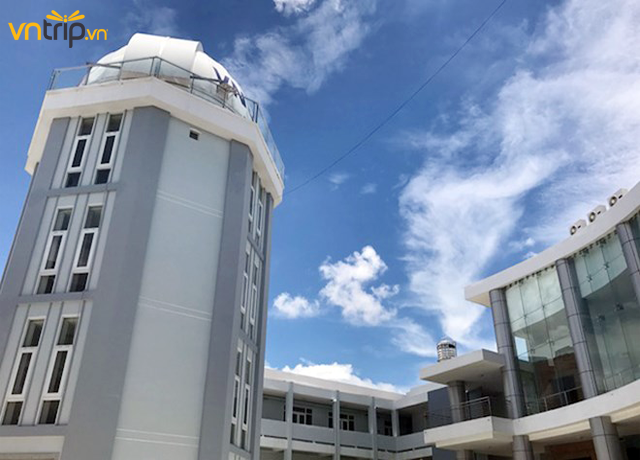 (Photo: Collectibles)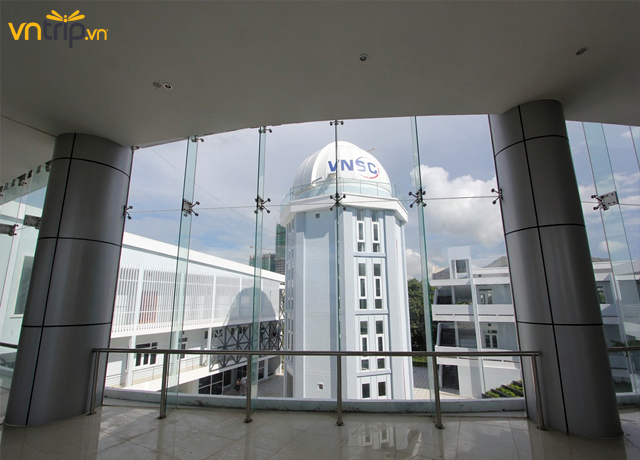 (Photo: Collectibles)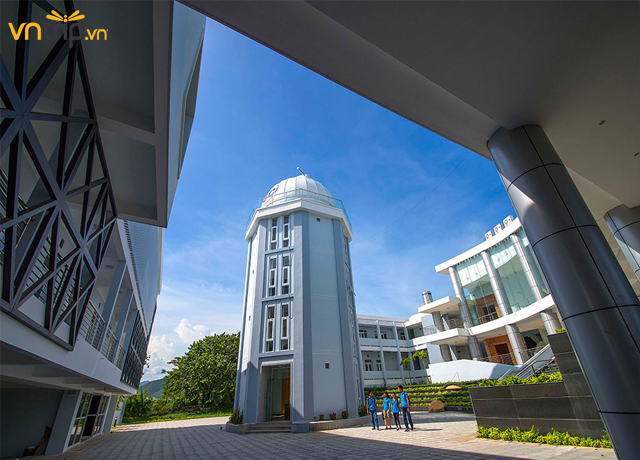 (Photo: Collectibles)
In addition, Nha Trang Observatory also supports training, teaching and improving the quality of human resources in the field of astrophysics and space; cooperate with research groups in the same field at home and abroad.
Nha Trang Observatory is one of two observatories invested in the framework of the National Satellite Center project. Together with the Nha Trang observatory, the second observatory is under construction in Hoa Lac Hi-Tech Park (Hanoi), which is expected to come into operation in 2018.
Observatories in Nha Trang and Hanoi are equipped with modern and advanced equipment today. The total investment capital for the construction of two observatories in Nha Trang and Hanoi is about VND 120 billion.