Experiencing many thunderstorms and events of national history, over the past 100 years, Phung Hung ancient house is still an attraction of Hoi An in nostalgia. The old house of Phung Hung Hoi An has been put into the top of National Monuments, to the land of Hoi Town, but has not been to this place, it is considered that it has never been.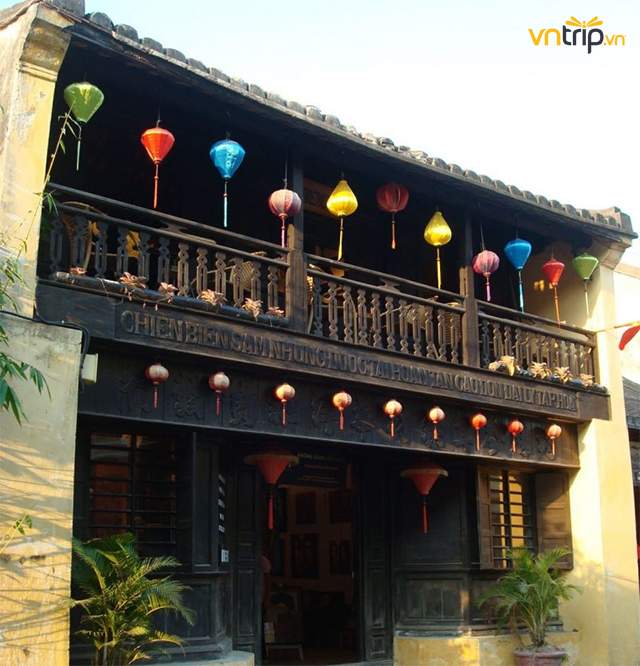 (Photo: Collectibles)
Phung Hung – a beautiful name containing many wishes of the owner, the first owner of this house was a trader specializing in traditional specialties: cinnamon, salt, pepper, silk … he wished the business to prosper and prosper.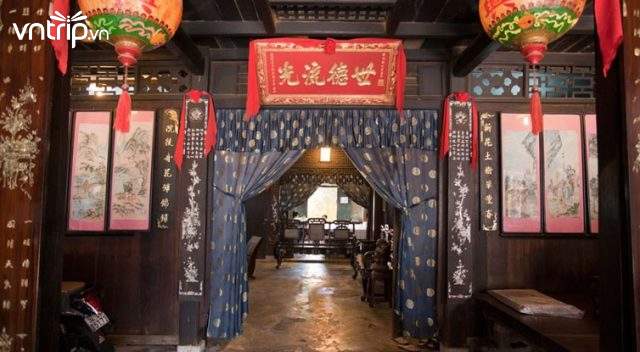 (Photo: Collectibles)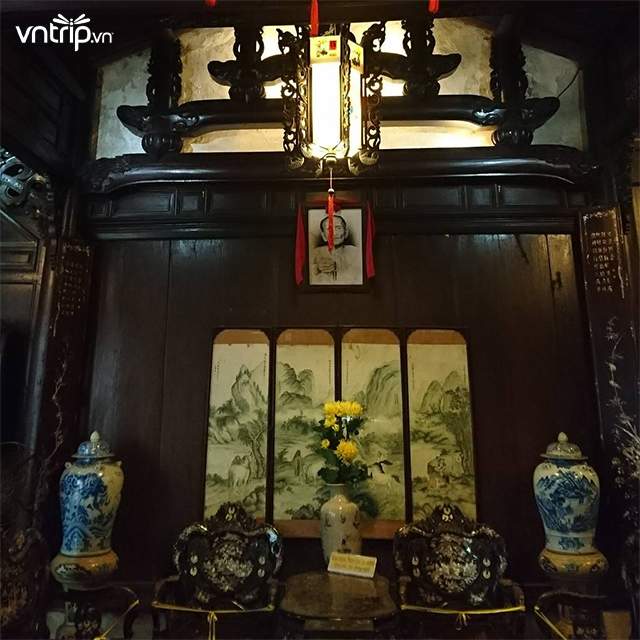 (PHOTO: Collectibles)
Designed in Asian style combined with construction techniques, Phung Hung ancient house has a unique structure with high attic and surrounding wooden corridors. Surely the architect who created this masterpiece must be a talented person, with extensive knowledge and dedication when giving the house a total beauty of Vietnam – China – Japan.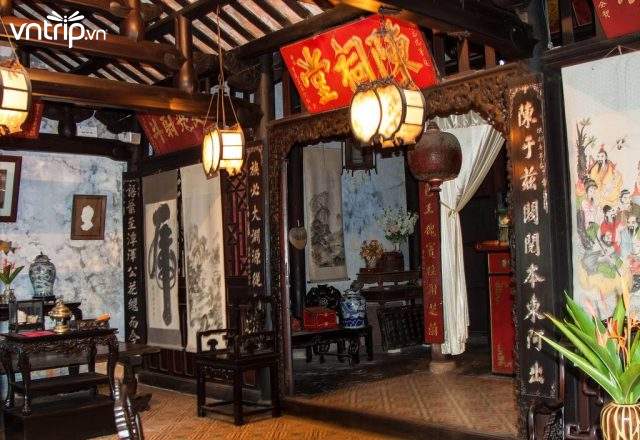 (Photo: Collectibles)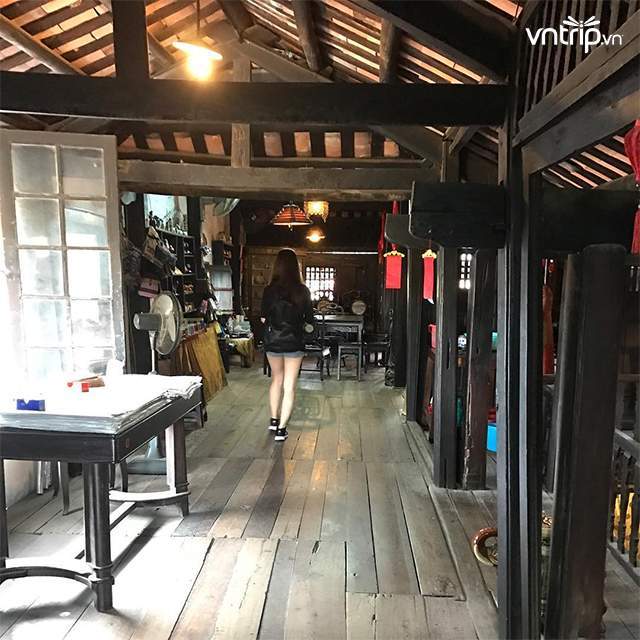 (Photo: Collectibles)
In which, the essence of Chinese architecture is clearly shown in the door and balcony system, the Japanese breath appears most clearly in the nave roof – "Tu Hai" roof. Left, front roof, roof roof and wooden rib system, the rafters are inspired by pure Vietnamese architecture.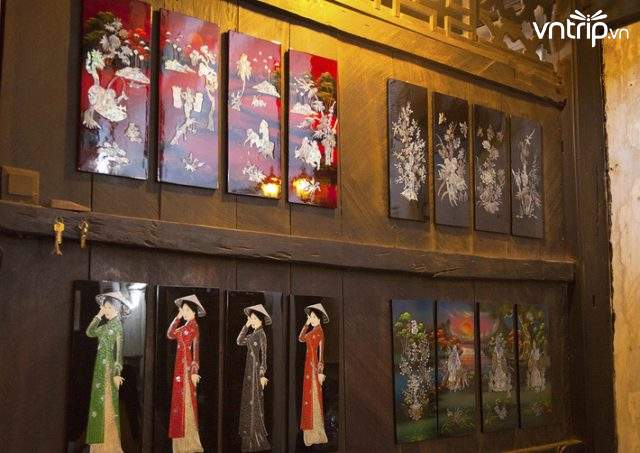 (Photo: Collectibles)
The unique feature of the house is its flexibility to use. In the rainy season, Hoi An is very prone to flooding, so the door slams open into an empty attic to facilitate the movement of valuable furniture is a smart design. To give the house the most comfortable living space, all the doors used in the house are upper and lower doors, but the bottom is easily removable to keep warm, cool down. In addition, the arrangement of alternating yin and yang tiles creates many gaps to help the airflow smoothly throughout the four seasons.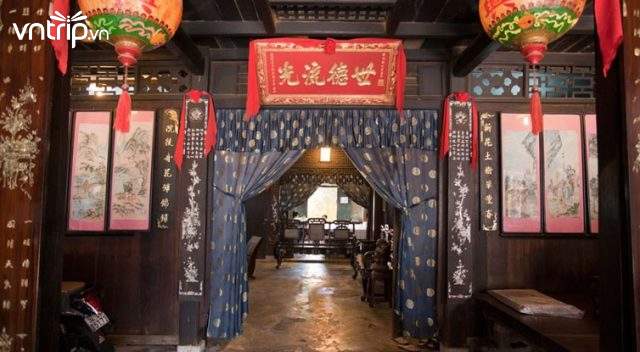 (Photo: Collectibles)
In particular, visitors could not help but be impressed with the old house of Phung Hung Hoi An by the carvings of carp in a delicate manner on the porch racks. This is a symbolic image with many meanings: for Vietnamese it is prosperity, for Chinese people it is good luck, for Japanese people it is power.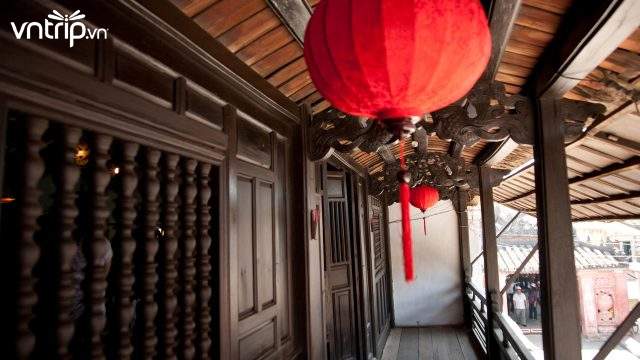 Address: No. 4 Nguyen Thi Minh Khai, near Hoi An Bridge (Photo: Collectibles)
Phung Hung Old House was built in the middle of the vibrant trade integration period and is one of the symbols for the flourishing period of Hoi An commercial port. If you are planning a trip to the nostalgic and quiet city – the land of Hoi town, do not forget to visit Phung Hung's old house with rustic and sophisticated architecture. Note, when you plan a trip, make sure to book a hotel room, Hoi An is one of the top HOT tourist destinations all year round so it is not sure that the hotel you like is still available.