After the 2-day-1-night Con Dao trip, I feel that Con Dao has made me completely satisfied, not only in the face of the image, but also in the inner side, in the deep historical stories inside.
Vehicles.
1. Airmail
To move to Con Dao, there is no direct flight, but need to be divided into 2 stages:
Hanoi – Saigon
Saigon – Con Dao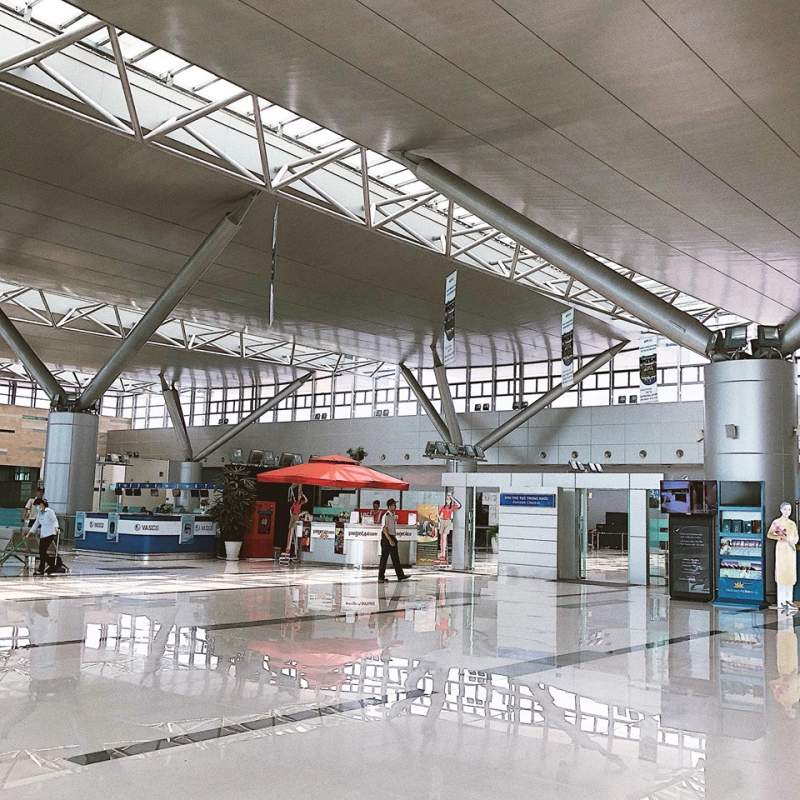 The route Hanoi – Saigon I fly Vietnam Airline, while Saigon – Con Dao, I fly by Vasco. This is also the exclusive airline operating this route, so tickets are always out of stock. People should book early to be more proactive in terms of time.
Because I booked quite urgently, the ticket price was pushed higher than the general ground. However, the usual fare for each leg varies from: 4 million / round for Hanoi – Saigon and 3 million / round for Saigon – Con Dao.
2. Waterways
In addition to traveling by plane, you can also take a ship to Con Dao, departing from Tran De Port (Soc Trang), after 2h30 minutes, you will arrive at Con Dao wharf. Train prices range from 300 – 400k / way. During the peak tourist season, there is a train every 15 minutes.
Contact phone number: Superdong Firm (02993 843 888)
Or to save more, you can catch a plane to Can Tho, then from Can Tho to take a train to the island.
At which hotel?
At Con Dao, I rested at Quynh Anh Hotel, address 15 Le Duan, Area 6, Con Dao District. Because I also went around, I did not order too much for the hotel.
Overall assessment is the hotel is simple layout, quite clean, fully equipped. I booked through VietNampeace, when I told him what price I wanted, that party would quickly list me the hotels in that price segment. Choose travel, then I think Quynh Nah hotel is the best.
In addition, what I find very interesting in Con Dao is the hotel price listed in the star class clearly. The price of a 2-star hotel does not exceed 1 million per night. You should note that this later will not be "cut pretty" when booking at the intermediary.
Eating Con Dao
I have breakfast at Hoa Bien restaurant and dinner at Thu Tam. These are both famous restaurants and the most crowded in Con Dao:
1. Sea flowers:
Address: 18/24 Ton Duc Thang Street, Con Dao District.
SDT: (will update further)
This is a restaurant facing the sea, arranged like a mini resort. Highly recommend everyone to try the braised beef noodle soup here. This is my favorite dish from the moment I stepped on the island.
2. Thu Tam:
Address: Nguyễn Đức Thuận street, Côn Đảo district
SDT: 0908400116
The most impressive point here is always in a state of closed tables, not timely service. The restaurant serves a variety of dishes. The seafood here is always fresh, but I guess I don't feel used to it, so I find it quite normal. The prices here are high, sometimes feel not commensurate with the money you spend.
Schedule to visit Con Dao
Day 1:
Phu Hai camp – French tiger cages – American tiger cages – Hang Duong martyr cemetery of Vo Thi Sau tomb.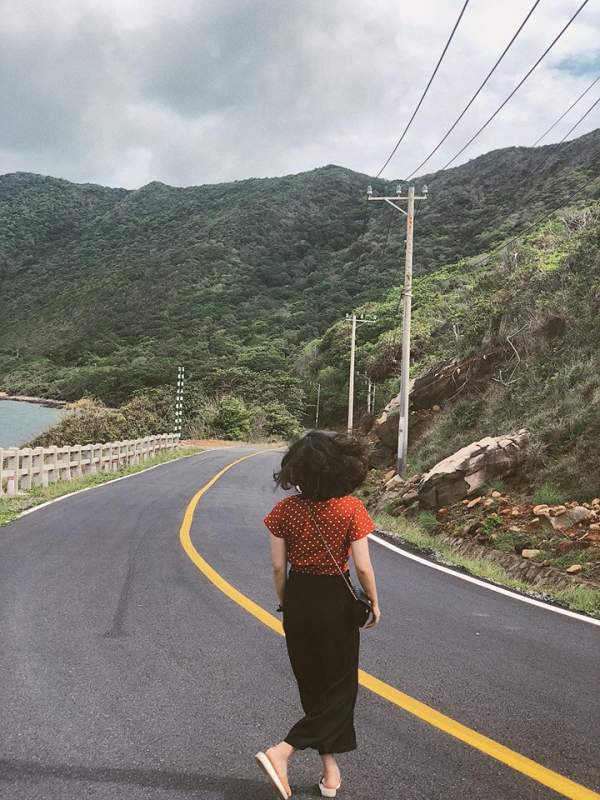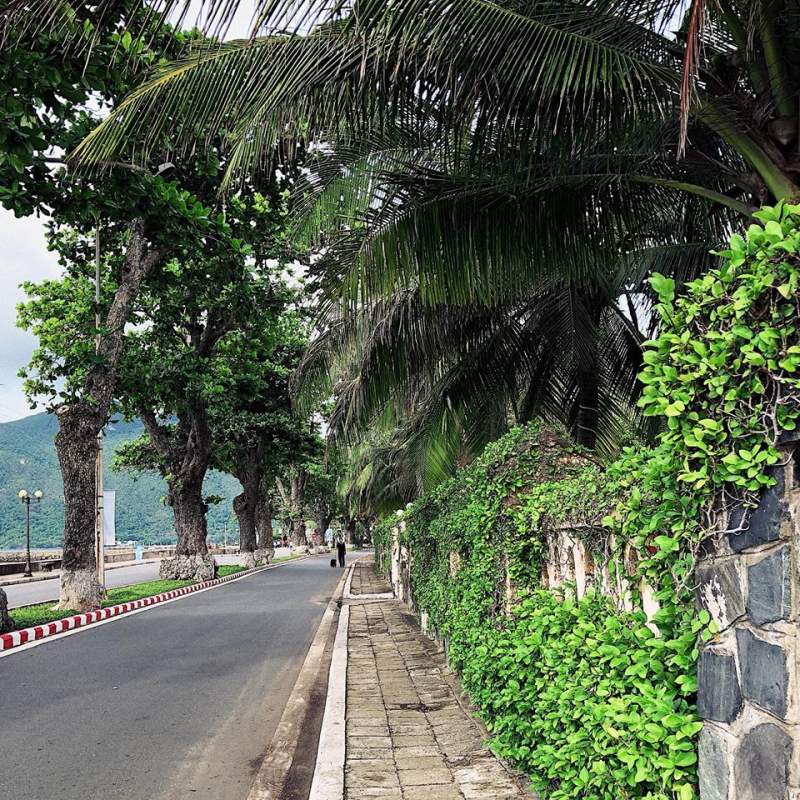 At 7:30 am, I go to Tan Son Nhat to check in. About 10:30 am I arrive in Con Dao. In the process of moving to town, I heard the explanation of the points on the road:
Port.
Residential area No. 10.
Small island group offshore, cultural and historical life Con Dao.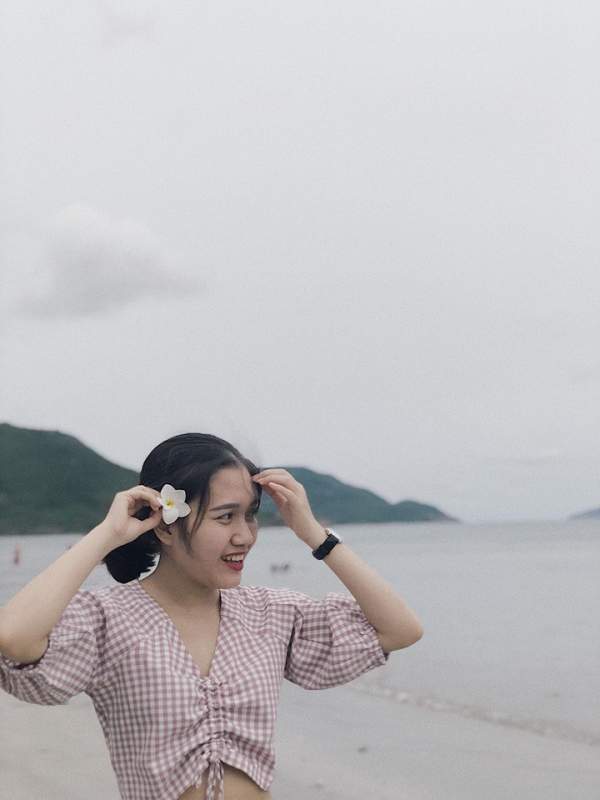 I was most impressed by the story of 914 Con Dao jetty – there were 914 dead prisoners who built this pier.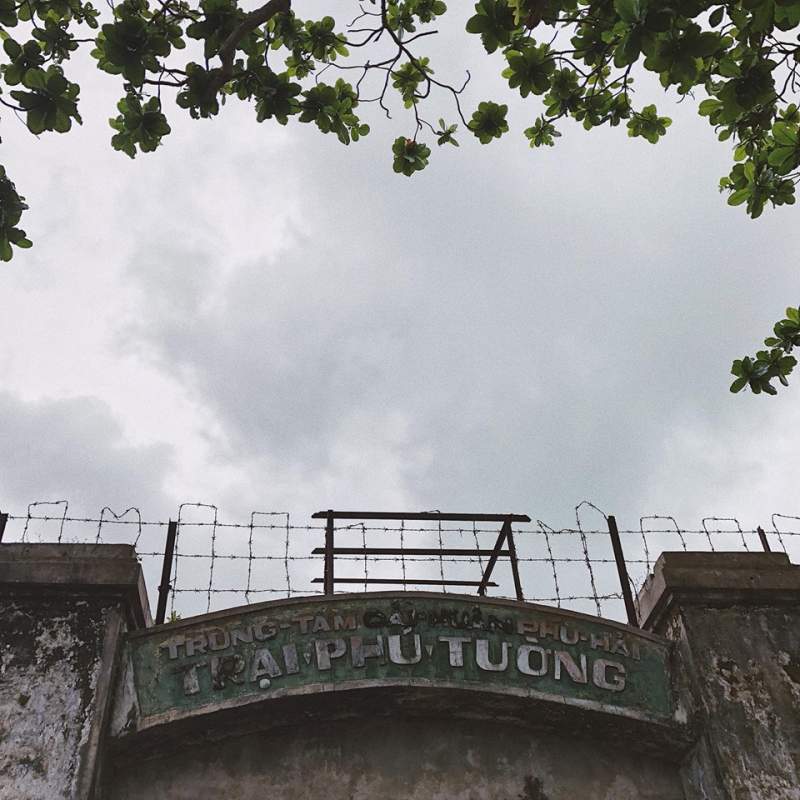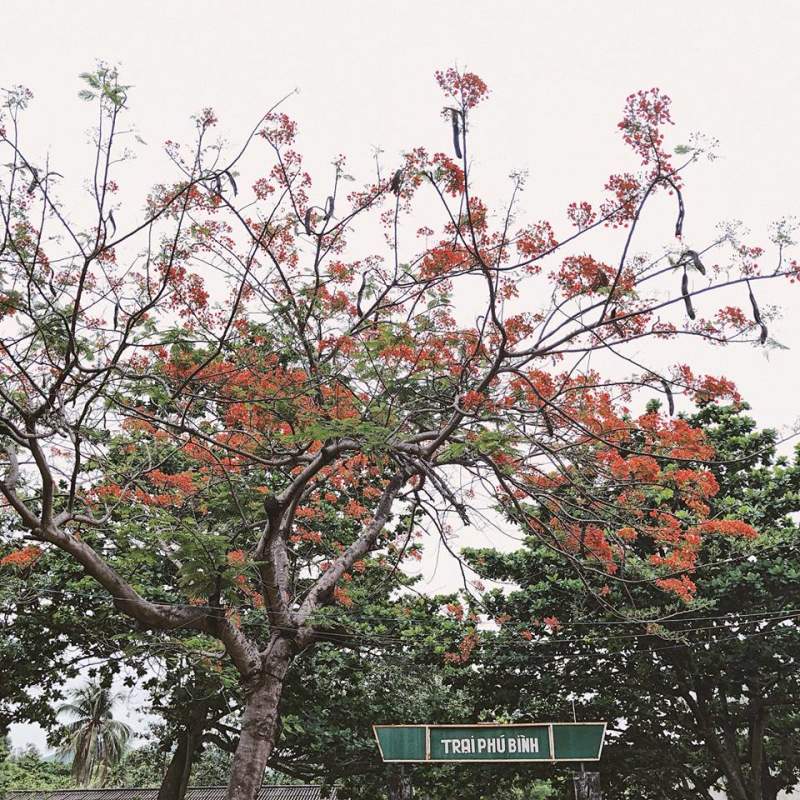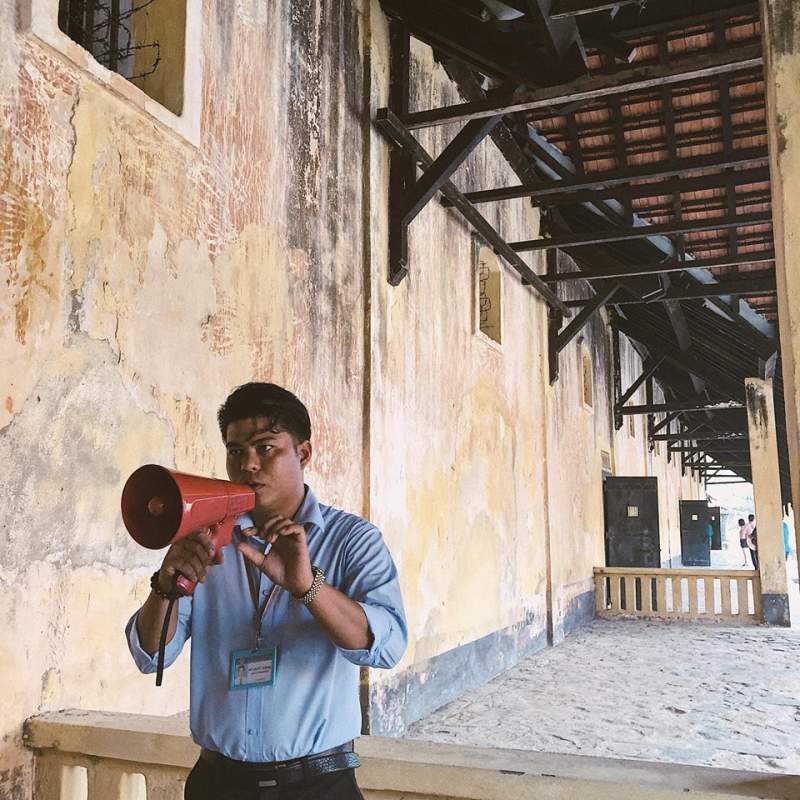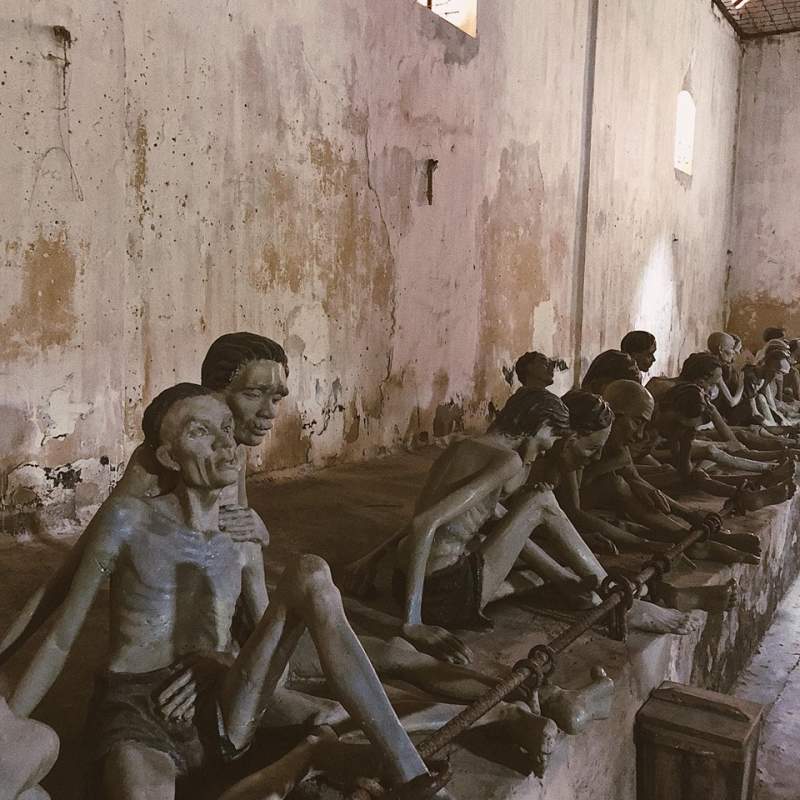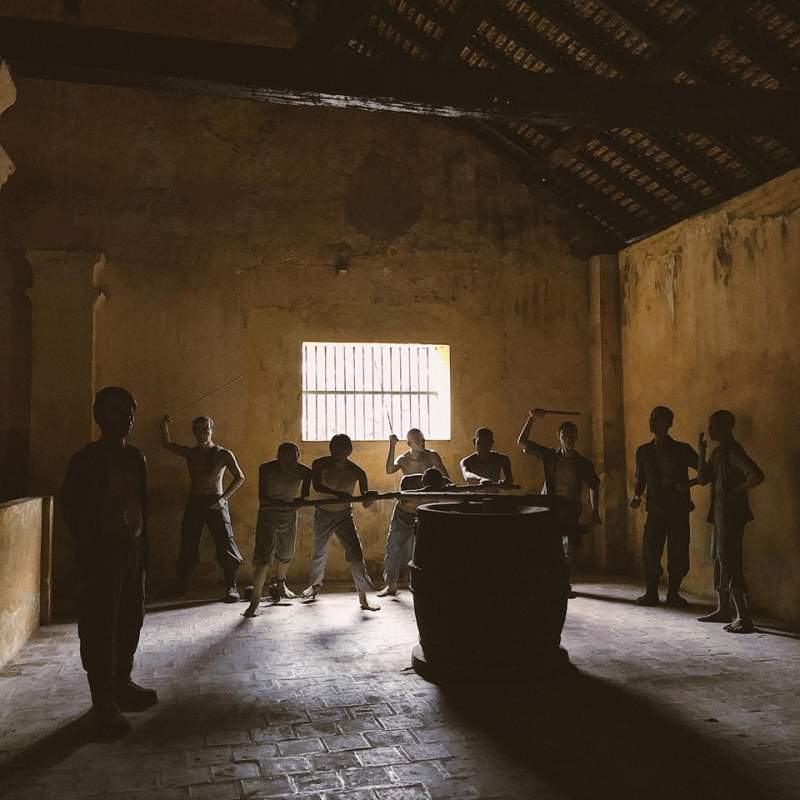 After lunch and rest, 2 hours I started to visit the islands, starting with 3 prisons. Entrance fee is 40k and it only needs to be paid once. The most interesting story that the guide told is how Tom Harkin – Congressman at that time discovered and announced to the world about the French tiger barn.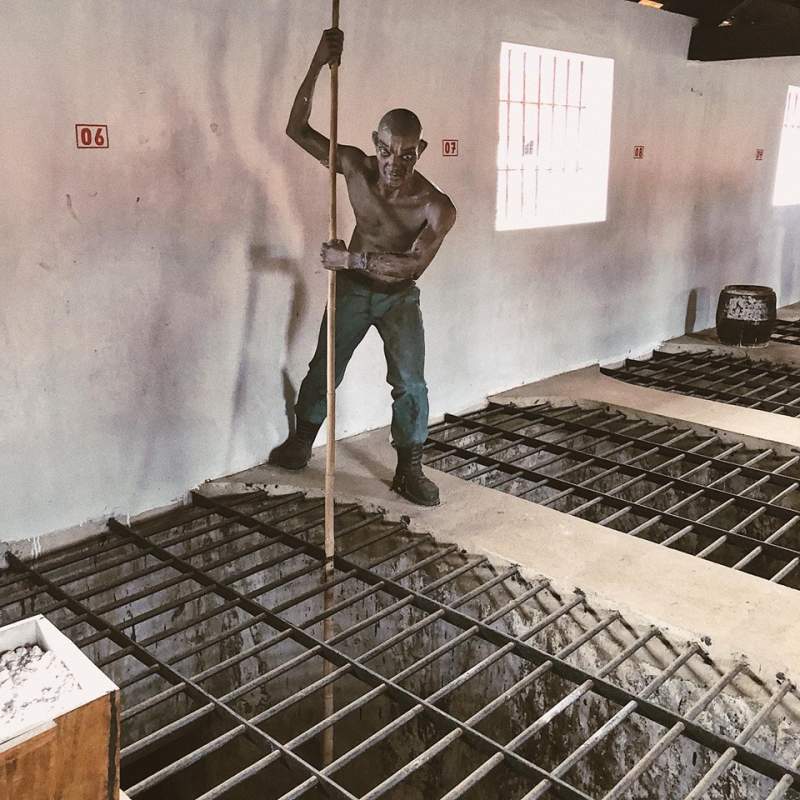 People value this story to be worth up to 38k / 40k the fare we have to pay. As for the specific story, shhh, I will keep to myself.
We were then returned to the hotel to visit freely. At 23:00, we went to visit Vo Thi Sau's grave. It is said that Ms. Sau is truly very holy, helping people to pray for and satisfy people's legitimate wishes. So even after midnight, the flow of people was still very crowded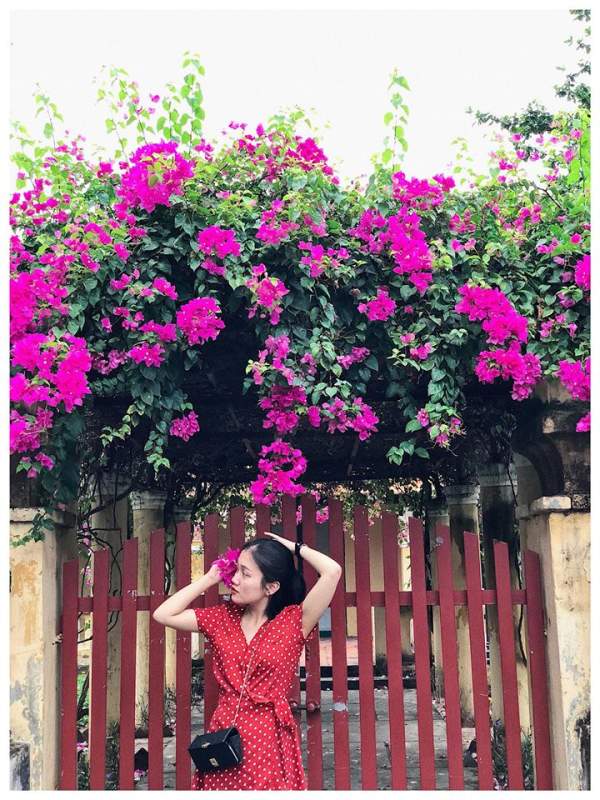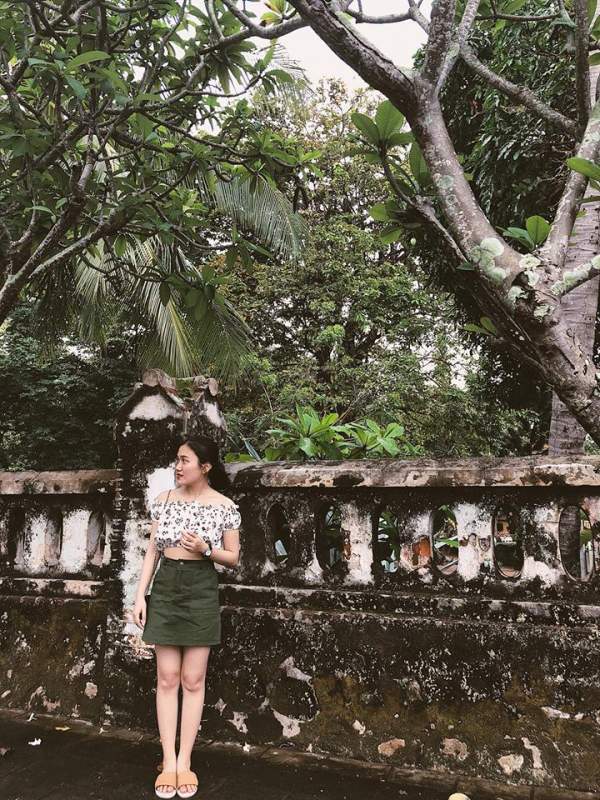 A few notes during the visit to her tomb:
– Costumes: Polite, dresses too knee-length, no shirt open shoulders.
– Preparation: The ceremony is quite simple, can be placed in the market or placed directly with the guide for them to prepare themselves. Especially visiting flowers must use white flowers.
– After visiting her grave, you should hold incense and light the tombs around, as much as possible.
2nd day:
Temple of Ms. Phi Yen – Temple of Mount One – Con Dao Market
– Mothers of Phi Yen : Also known as An Son Mieu. Mrs. Phi Yen was the concubine of Lord Nguyen Anh – a woman with a hard life.
The story of her life is summed up by the lullaby: "The wind brought the mustard tree back to heaven, the laksa stayed to bear the bitter life …".
– Mountain Pagoda One : Also known as Van Son Tu. This is a temple facing the sea, from here you can enjoy the panoramic view of Con Dao from above.
– Con Dao Market : The beauty here is that seafood is processed into a ready-to-eat form: dried and seasoned and then put into boxes. Each box is from 1.5 to 2 taels, the price is from 50 – 60k / box.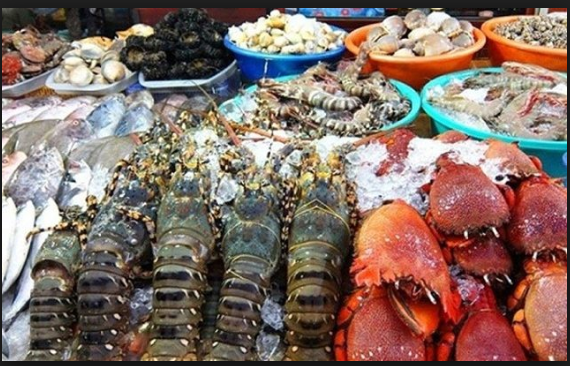 In addition to dried seafood, you can refer to dishes such as almond and é seeds which are also famous in Con Dao. Eagle seeds are 200k / kg, 20g / é seeds about 1 tael. Instant seafood can be taken on board so you don't need to box it.
Some note:
– Should go to the island in the period from March to August, because then the island will meet the windy season, difficult to travel, difficult to move.
– Con Dao has many corners to live virtual so please take advantage of anytime and anywhere to take pictures. My partner and I got up earlier, or enlisted broken cases (after meals, during lunch breaks …) to take pictures. Results 2 children have 1 super dream image warehouse. Traveling, sleeping is important.
– The locations that I recommend taking beautiful pictures are 2 cafes along Le Duan Street, the old paper flower house (also on Le Duan Street), jetty 914, the road leading from the airport to the town …
In short, go to Con Dao if you have spiritual needs, or know more about the history of the country, or simply find a peaceful place to relax your soul. And if you want to find a place to play and relax, have fun, then I'm sorry Con Dao is not suitable for you.
Not Con Dao bored, but you simply do not know how to feel or choose the wrong place in the first place!