In order to have an economical travel and still enjoy the facilities and relaxing space close to nature, Homestay Can Tho is the perfect suggestion that you cannot ignore. A trip to the peaceful suburbs and get beautiful, unforgettable experiences next to family and friends.
The most unique homestay Can Tho
Green Garden Homestay
Address: Vong Phi Phi, An Thoi, Binh Thuy and Can Tho

Price: from VND 570,373 / night
For those who prefer to rest quietly and comfortably in a countryside, Green Garden Homestay Can Tho is a good suggestion for those who are looking for homestay. There is lush green garden and free parking on site.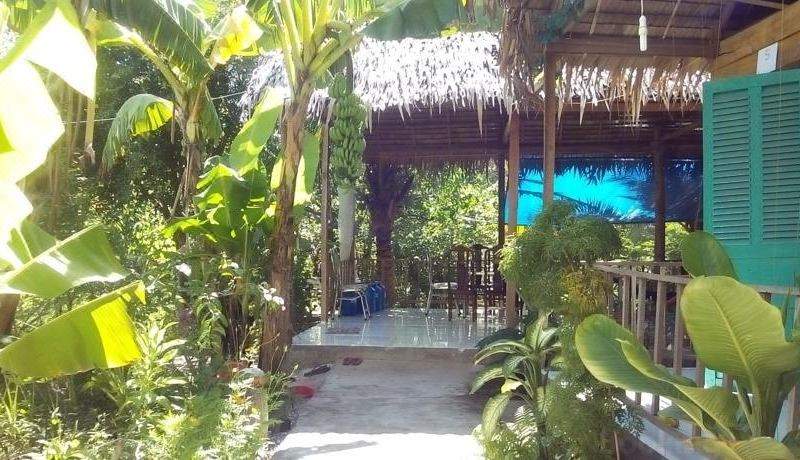 Bedrooms are simply decorated, fully furnished and bring a sense of closeness to visitors. Alternatively, guests can rent bicycles to visit the surrounding locations. In addition, you also have the opportunity to experience and enjoy the specialties of the West.
Winter Spring Homestay
Address: Ung Van Khiem, Cai Khe, Ninh Kieu, Can Tho

Price: from 547,558 VND / night
This green house is located right in the heart of Can Tho city, so visitors can easily move to other locations from here. Space of trees and vegetables are planted around the house.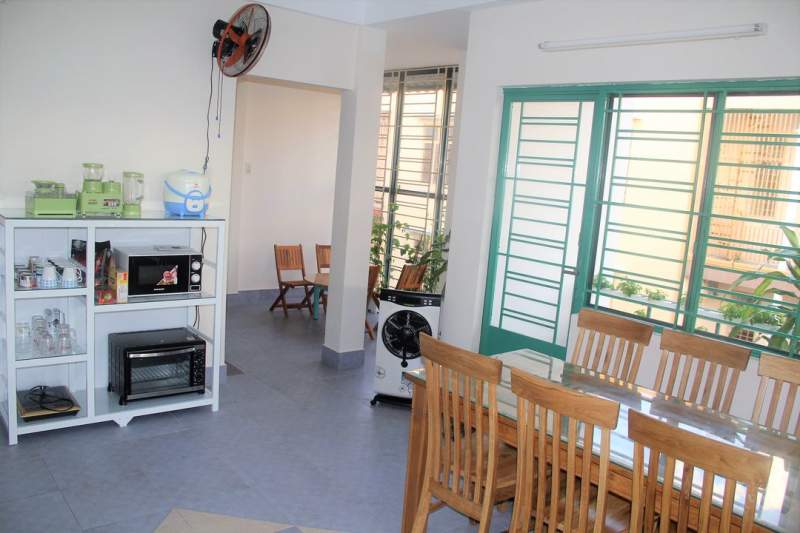 There are 4 themed rooms in Spring, Summer, Autumn and Winter for visitors to freely choose to experience.
08 Homestay
Address: District of Quan Quan, Thoi Binh, Ninh Kieu and Can Tho

Price: from 558. 140 VND / night
With a location right in the city center, this cheap Can Tho Homestay is located from attractions such as Lotte Mart Can Tho, Ninh Kieu wharf and Can Tho stadium, museum, Ninh Kieu jetty, etc. Homestay is organized. Con Son tour is very cheap and interesting for you to come to Can Tho City.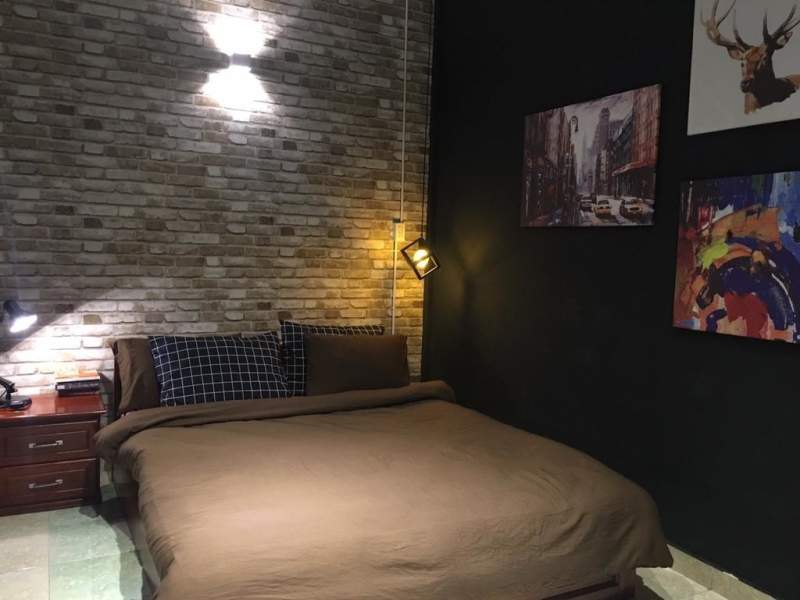 Hung Homestay
Address: Thanh Hue, Thuong Thanh, Cai Rang, Can Tho

Price: from 684,448 VND / night
This homestay is designed in Western style, bringing an interesting relaxing space for domestic and foreign tourists. Hung Homestay is made from the natural ingredients available here, plus the poetic scenery of the surrounding ponds and lakes creating a pleasant, peaceful and free feeling for anyone who comes here.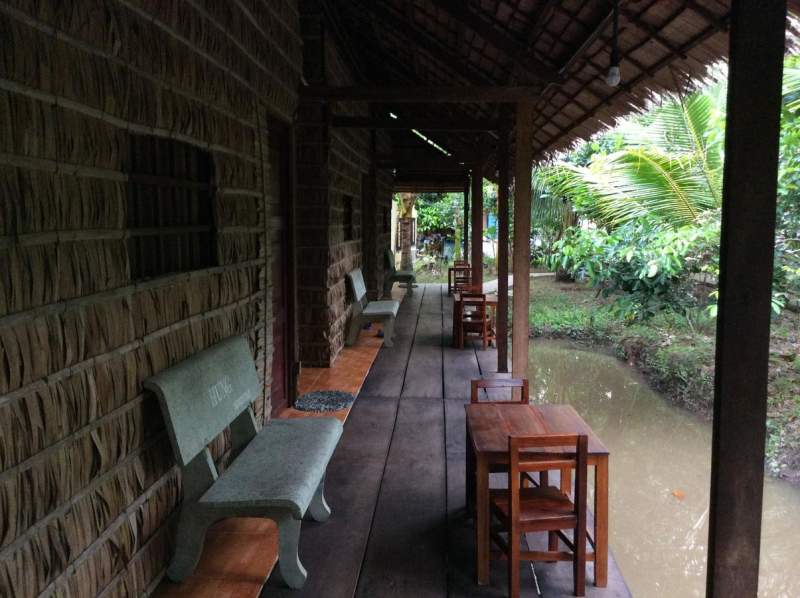 Hien Homestay
Address: Ba Lang, Cai Rang Floating Market, Can Tho
This homestay's space is designed in the direction of a simple, free style of the West with a cool and unique garden.
Tourists coming here will feel the airy and beautiful space, suitable for resting and walking freely, get beautiful photos with friends and family.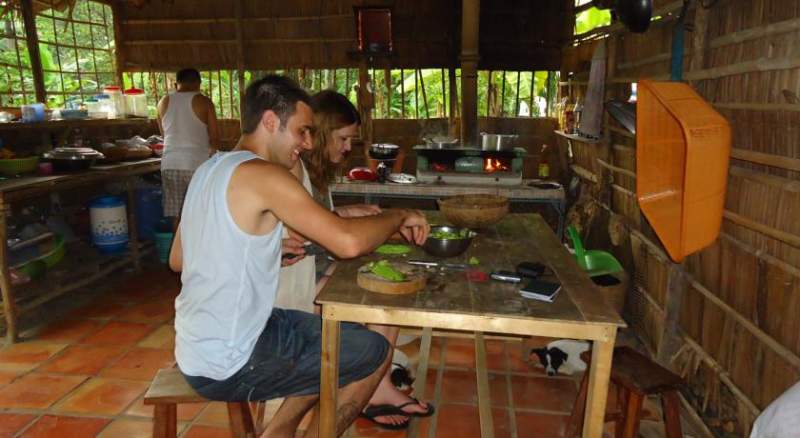 Villa My Long Homestay
Address: My Khanh Market, Nguyen Van Cu, Phong Dien, Can Tho

Price: from 841,500 VND / night
From the homestay, visitors can visit other famous tourist destinations such as Cai Rang Floating Market, Ninh Kieu Wharf, … The rooms at Villa My Long are fully equipped with amenities for travelers to have space. The most relaxing and relaxing time. Especially with double rooms with direct views of the garden.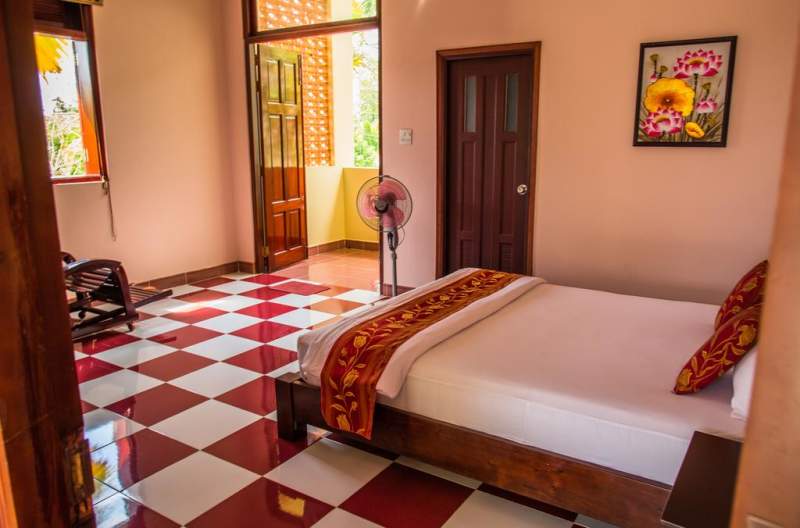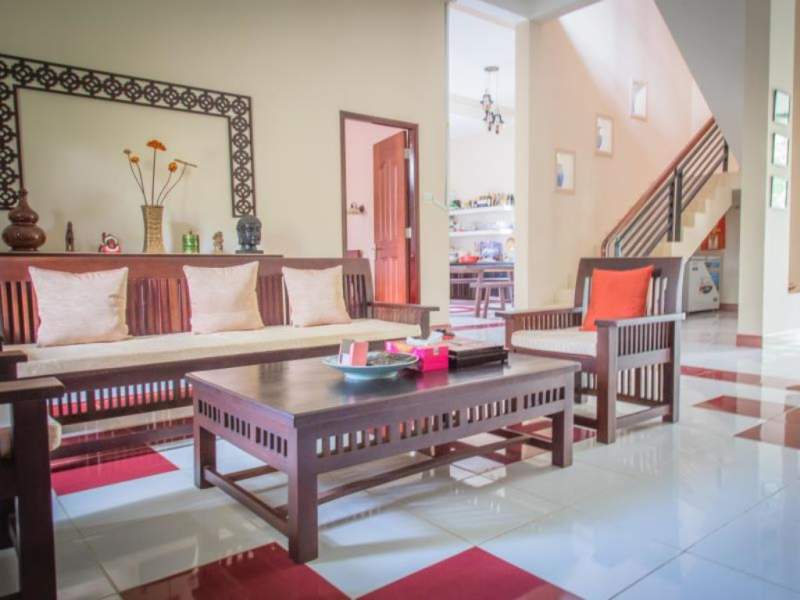 N&D Homestay
Address: New urban residential areas of Hung Phu, Cai Rang and Can Tho

Price: from 372,613 VND / night
The entire N&D homestay space is designed in the classic Vintage direction, a unique wall in the room for you to enjoy virtual life. Besides, along with many utilities, high-class furniture. Create here including rooms, kitchen, dining, … are clean and clean.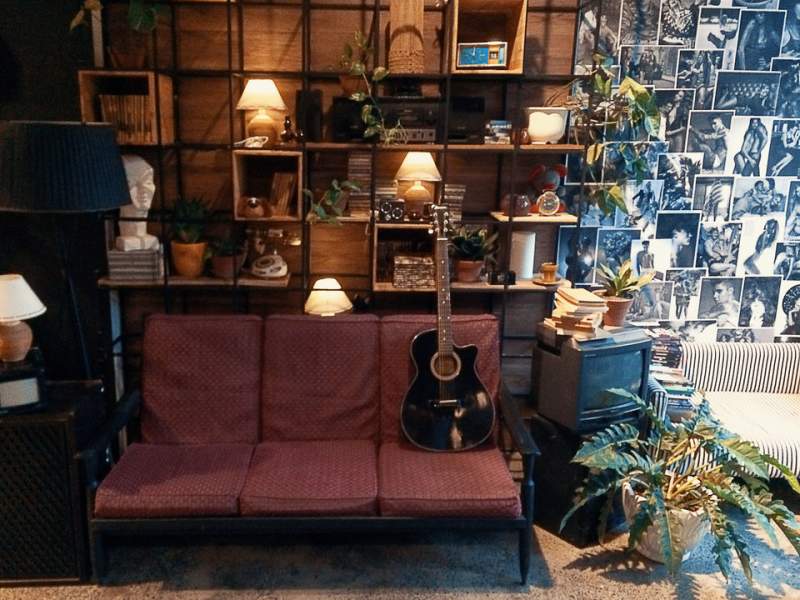 Green Village homestay
Address: Xeo Tre, Khanh Binh, Phu Thu, Cai Rang, Can Tho
This homestay is conveniently located in the heart of the city. All rooms are fully equipped with modern equipment, meeting the needs of travelers coming here for relaxation. In addition, visitors can experience free cycling from Green Village homestay Can Tho .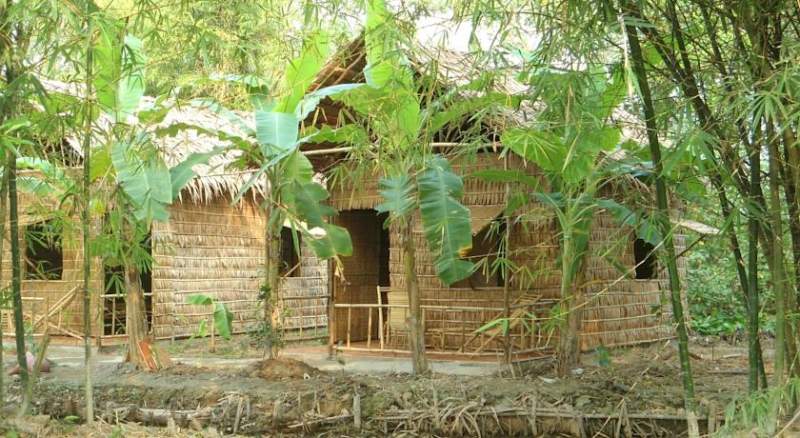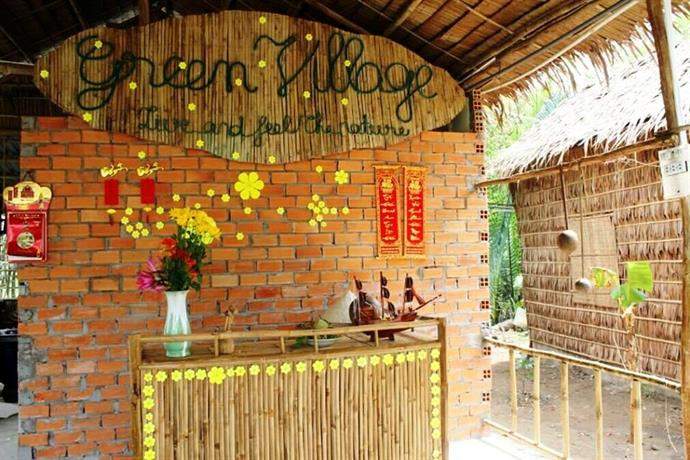 The suggestions on the unique homestays in Can Tho above are the information to help you choose for yourself the right place to rest if you have the opportunity to travel to Can Tho, explore the western river.