Con Dao is an archipelago with 16 different islands outside Ba Ria – Vung Tau. Coming here, visitors will discover the mysterious island with beautiful unspoiled nature along with historical traces. If you are looking for a new place to avoid the urban noise, then come to this island. We will introduce you to Con Dao travel experience 2 days 1 night meaningful.
Travel experience Con Dao 2 days 1 night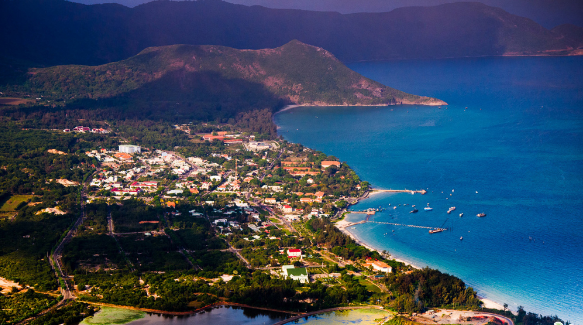 Vehicles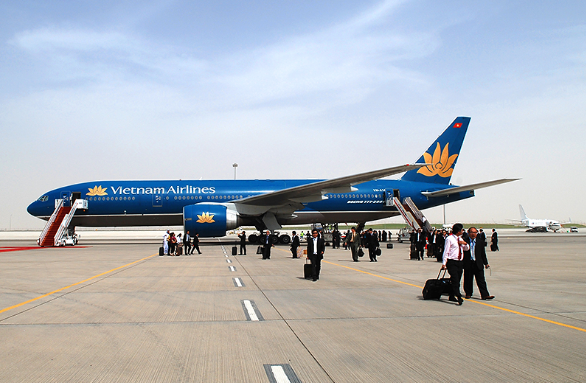 To Con Dao, you can move by many different means. The first is aircraft. Currently, there are many airlines that fly to Con Dao. Currently, there are only direct flights from Saigon and Can Tho to Con Dao. If you are in Hanoi, you will have to transit in Saigon. However, transit time is also very fast so you can rest assured.
Ship. If you do not have economic conditions and plenty of time, you can choose to travel by train. You can take a boat from Cat Lo port (Vung Tau) to Ben Dam port (Con Dao). Ships can carry motorcycles too. Travel time from 5pm to 7pm in the morning is to Ben Dam port. There are also some basic food and drinks on board.
One note when traveling by ship is that it is easy to get seasick. In the quiet season from April to August, it will be better. And the time from September to March will be extreme for those seasick tourists there.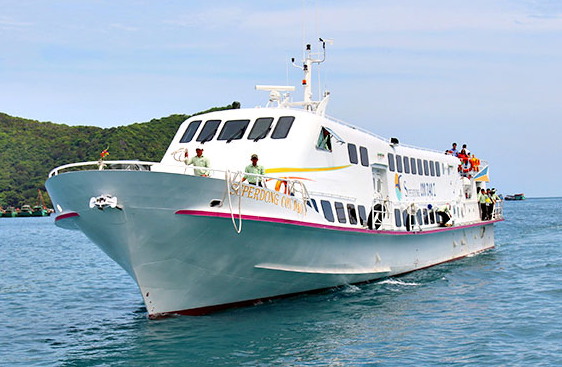 Besides, to save more time, you can also choose the Superdong train to Soc Trang to Con Dao. It has a capacity of 306 guests and travel time of 2.5 hours.
Booking phone: (0299) 3,843,999 / (0299) 3,843,888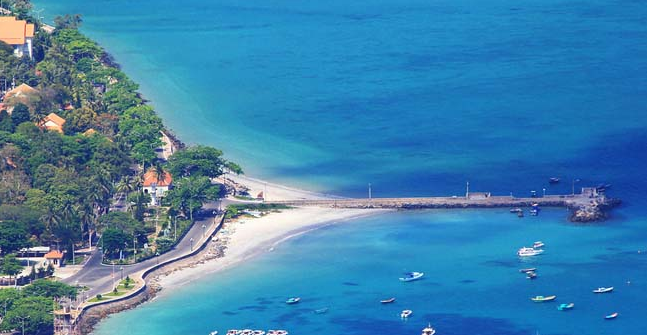 When arriving in Con Dao, you can travel by taxi or rent a motorbike. According to the experience of many people traveling to Con Dao 2 days 1 night, the air here is cool and wide roads so renting a motorbike will be the best choice. You can also rent a car at the hotel or the rental point with prices from 1100k-150k / car / day.
See also: https://www.vntrip.vn/cam-nang/tau-di-con-dao-49967
Places to visit during the tour
1. Con Dao National Park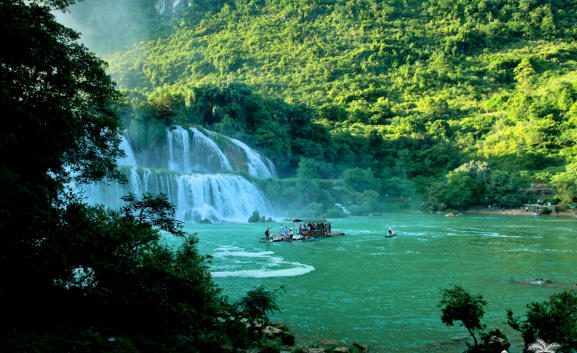 Covering an area of over 6000ha on land and 14000ha under water. This is the area with the most sea turtles in Viet Na ,. Coming here, tourists will be able to discover 17 turtle breeding grounds, watching the reefs on the seagrass beds, mangroves, …. In addition, you can also participate in many interesting activities such as fishing, scuba diving, …
2. Dam Trau Beach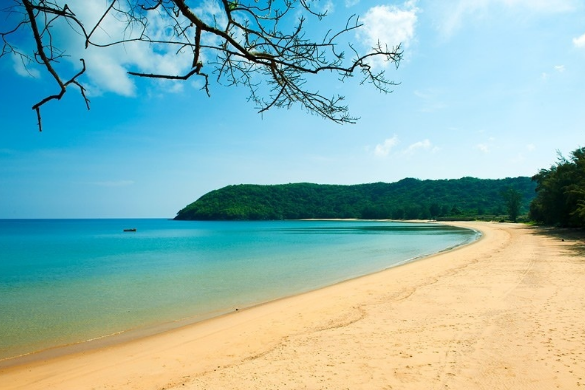 This is considered the most beautiful beach Con Dao. Dam Trau Beach is famous for its fine sandy beaches stretching, unique cliffs, primeval forests, … Come here, you will be swimming, watching and diving to see coral.
3. Con Dao Prison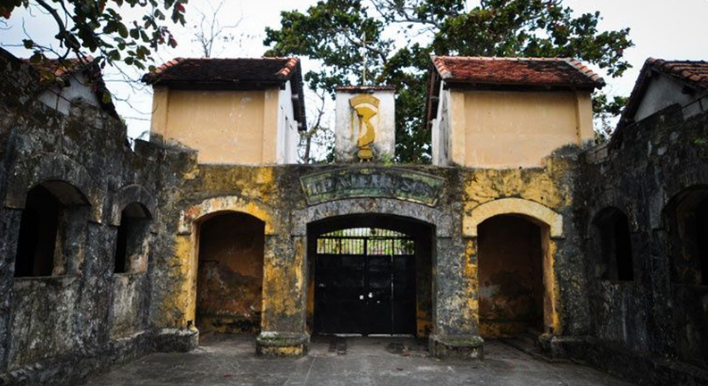 This is a unique place to visit historical sites in Con Dao. Come here, you will be visiting "hell on earth" with many areas of brutal torture. Coming here, you will understand more about the hardships that the soldiers have suffered as well as admire their spirited spirit.
4. The island of God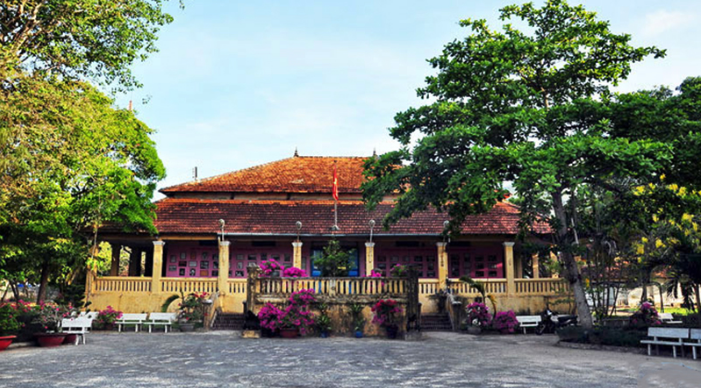 Formerly the home of the islanders. It shows the lavish life of the island lord besides the miserable life of the prisoner. This is also the place where the first Revolutionary Government was established in Con Dao in 1945.
5. Hang Duong cemetery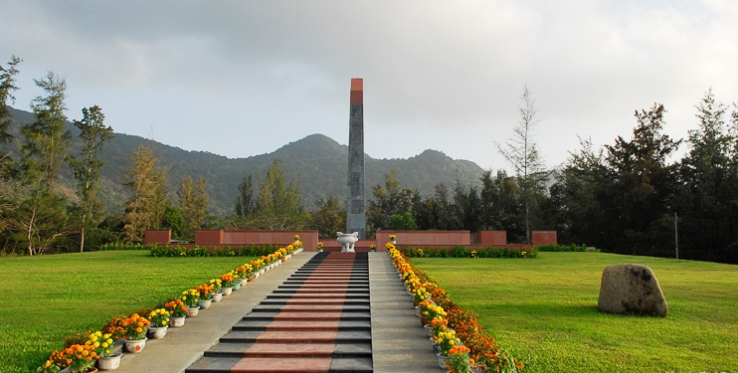 Hang Duong Cemetery in Con Dao is one of the oldest martyrs' cemeteries in our country. The resting place of the nation's elite children, who passed away in the fight for the freedom of the nation. Hang Duong Cemetery is 190,000m2 wide with tombs of famous patriots such as Nguyen An Ninh, Vo Thi Sau, Le Hong Phong …. In this 2-day-1-night Con Dao tour, do not miss this place, come to burn incense to thank the hard work of those who have fallen for the nation.
6. Ba Phi Yen Temple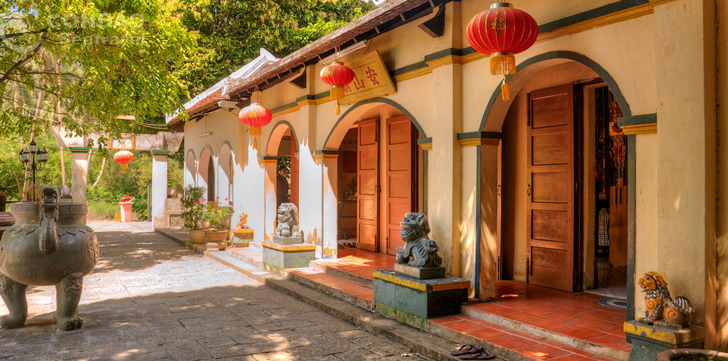 Ms. Phi Yen is the fourth wife of King Nguyen Anh. This is a very sacred temple for the people of the island. Coming here, visitors will hear the story of the tragic life of a talented and patriotic woman.
7. Con Dao Museum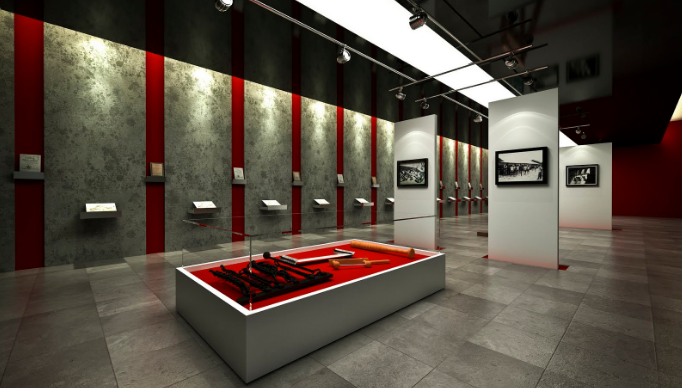 This is a significant work to preserve the historical values of the nation. It is home to nearly 2000 documents and objects on display in 4 different topics. It all reflected the crimes of the empire and glorified the rebellious spirit of the revolutionary soldiers.
The experience not to be missed when traveling Con Dao 2 days 1 night
1. Scuba diving to watch the coral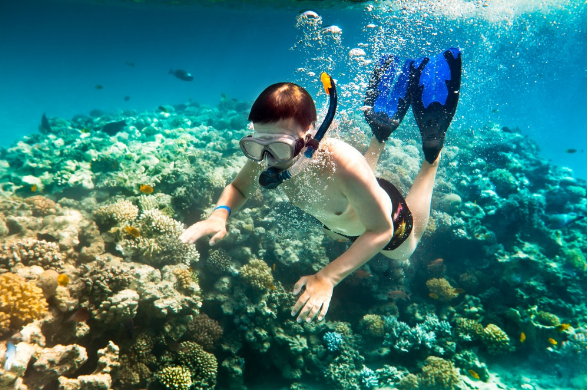 Con Dao has many different islands, such as Tai, Hon Tre, Bay Canh, Egg, Trac or Cau … these are the places with the largest coral density in Vietnam. At the pre-dive dive sites, you will be taught basic operations and accompanied by a dive instructor.
2. Sea fishing in the East Sea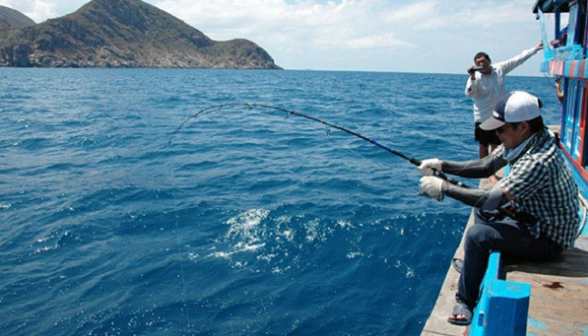 Con Dao Beach is very rich with seafood, which will be an interesting fishing place. After the voyage, the sellers will enjoy their spoils in the peaceful space of the blue sea of white sand. In particular, for those who love adventure can also participate in shark fishing offline.
3. Watch the turtle lay eggs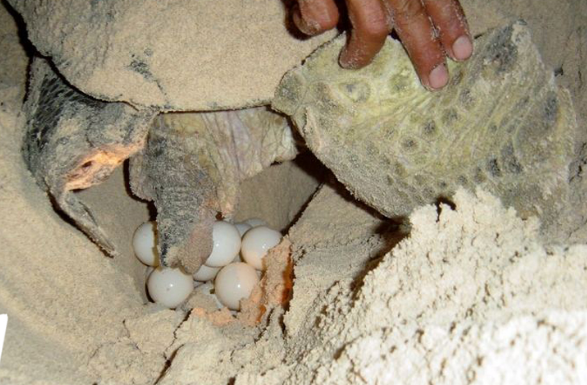 This is an interesting experience at night on Bay Canh island. Visitors will witness firsthand the sea turtles nesting and laying eggs. Remember to contact the Con Dao National Park to book a tour.
What to eat in Con Dao
Selecting Con Con travel 2 days 1 night, you remember often the specialties below.
Mackerel a sunny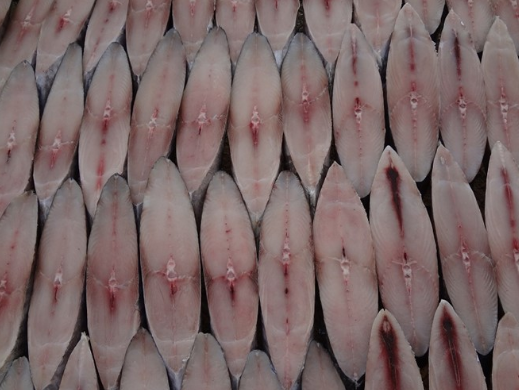 It is called a sunny mackerel because after catching, people will wash salt and dry in the sun without marinating anything else. Thanks to that it no longer smells fishy but not as hard as other fish. Sunny mackerel can be processed into many different dishes such as fried, braised, tomato sauce, …
Almond seed jam
Going to Con Dao is definitely not to be missed this fascinating dish. Where is also available, but in Con Dao is a species of forest trees with leaves and big berries. Every New Year comes, people can take the leaves to wrap banh chung. The fruits will be harvested, dried and separated from the seeds inside. This nut is used to make delicious jams and is a specialty unique to Con Dao. The taste of jam, crunchy, fragrant and very strange, eating once is forever.
Moon crab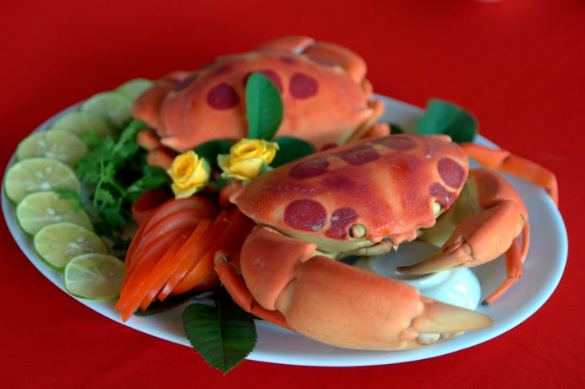 The moon crab has a strange shape, red spots on its back that make people think of the moon. People in Con Dao often boiled or steamed, then dipped with delicious lemon pepper salt. In addition, you can also enjoy hot pot, noodles, soup, … more.
Pickled fish sauce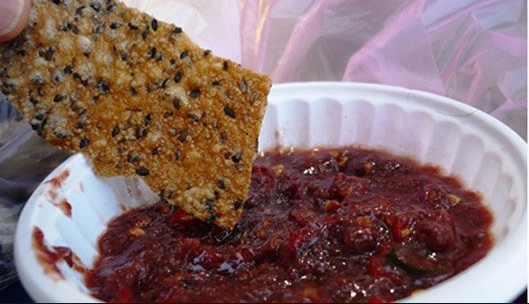 Nhum nhum dish is a funny dish of Con Dao people. The reason is because to make the nhum nhum dish requires meticulous and very feat. This dish is usually eaten with rolls or boiled dishes. When you eat, you will feel the sweetness of the meat with the salty sea.