If you want to find a quiet space to relax the soul, you can go to pristine islands, temples, churches or streams. In addition, the peaceful suburb of Nha Trang is also an interesting destination for those who love nature and really want to find a gentle, peaceful space.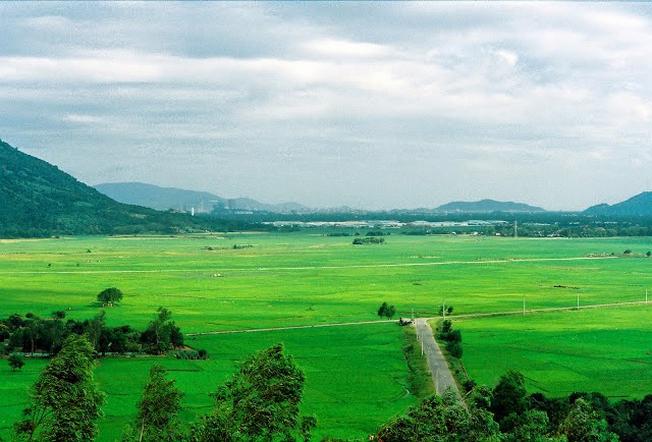 Nha Trang suburb (Photo collection)
Recent tours of Nha Trang have chosen Nha Trang suburbs to introduce to visitors. These tourist attractions in Nha Trang are not luxurious and splendid but the simplicity of the countryside has aroused curiosity and the feeling of wanting to explore.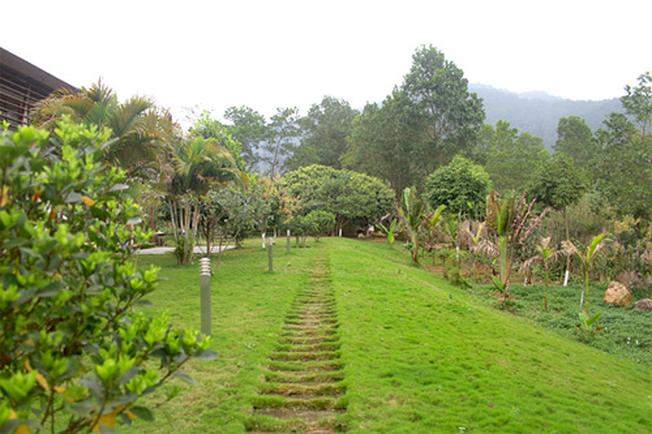 Nha Trang suburb is a new attraction (Photo collection)
Suburbs of Nha Trang in Vinh Thai, Vinh Hiep, Vinh Thanh … To get to this Nha Trang attraction , from Nha Trang beach, you can leisurely bike ride to Ma Vong, following the 23 October road, through the Zone Vinh Diem Trung urban area. At the first traffic stop, you can turn left or turn right, you will arrive.
Like all parts of the country, the peaceful scenery of corn fields, flower villages, vegetable villages, rice fields and leisurely grazing buffaloes is an indispensable familiar image in the suburb of Nha Trang.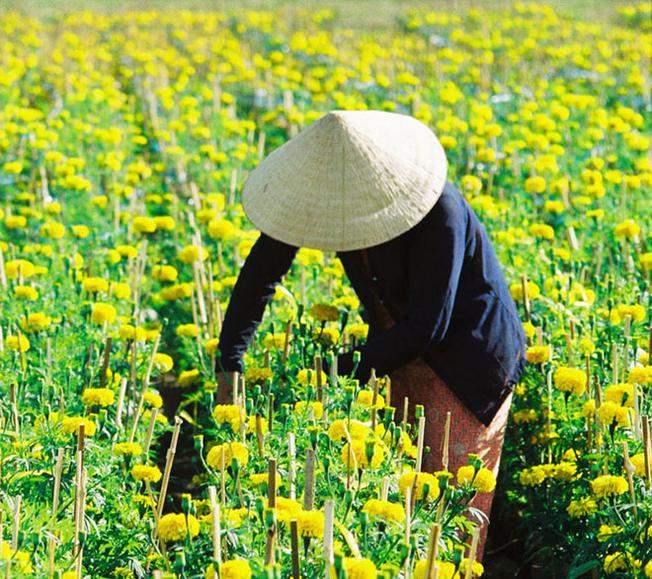 Flower village on the outskirts (Photo collection)
However, to discover the special things here, you should visit the traditional villages such as sedge mat weaving village, knitting hats, making handicrafts, rattan, bamboo and rattan products … At that time, you will be able to do it yourself. Make your own products according to the instructions of the local people. Thereby, you will feel the love of the job, the sincerity and friendliness of the Central people.
""Spread our heart with nature and people" – That is the purpose that Nha Trang discovery trip is heading to.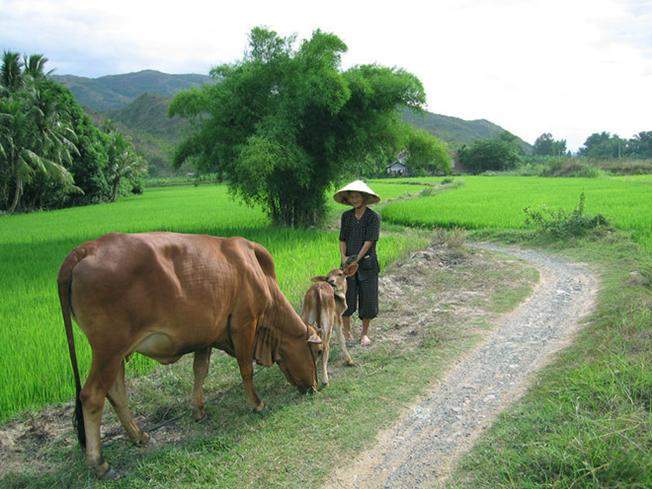 A familiar image in the suburbs (Collected photos)
There are not many vehicles in Nha Trang suburb or so you take a walk around the village roads to find new things for yourself. Occasionally, you will encounter houses fried fish cakes, bread, rice paper, soy milk making … Not only that, visitors also admire the ripe, fresh fruit gardens or an old house 180 Year of planting false bon is a major supplier of bonsai in Nha Trang.
In particular, in this suburb, you will also see Long Son Pagoda – the largest temple in Nha Trang has a giant white Buddha statue located on the top of the hill.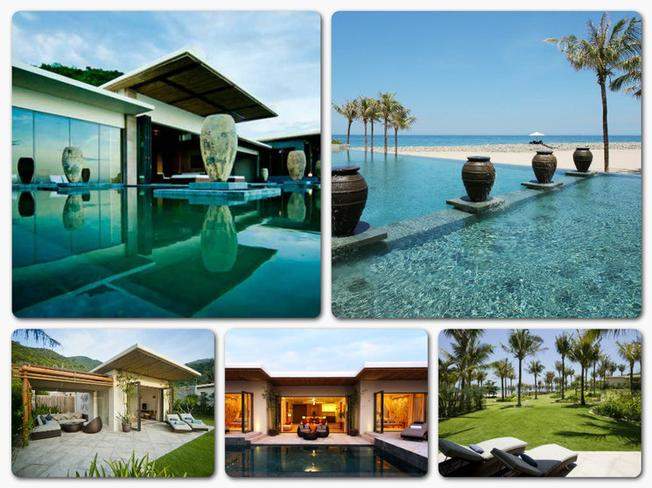 Mia Resort Nha Trang (Collected photos)
In terms of cuisine, you should enjoy the food at the riverside restaurant to feel the right style of rural dishes. If tired, motels will be a convenient and economical place to stop.
If you want to find more luxury Nha Trang hotels , Mia Resort Nha Trang will meet that demand. Spacious and airy rooms with many modern appliances, attractive views overlooking the sea nature and gardens.
With a simple and simple look, the suburb of Nha Trang is also included in the list of beautiful places in Nha Trang . Vntrip hope, the above sharing will help you have an additional destination accordingly.