For many people, Da Nang must always be beautiful. Not only that, whenever you intend to find a place to be fresh, enjoy the relaxed natural weather, Da Nang is always on the top priority list. Going to Danang is the most beautiful month – perhaps the best time to visit Danang is still the summer, especially in July. So what is so attractive in Danang in July?
What is attractive in Da Nang in July?
Should go to Da Nang in July or not? Perhaps there are many people who have the same question when they are still wondering about issues such as the weather this season, so where to go, whether or not Danang air tickets are expensive … With the above reasons surely make you very confused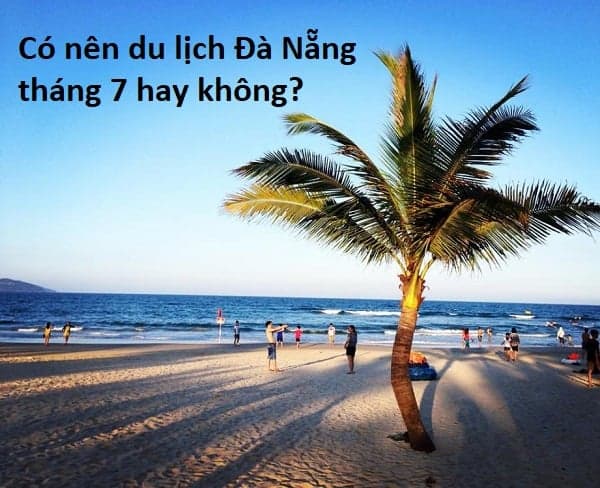 Da Nang July – Photo source: Internet
Highlights in Da Nang in the summer
Da Nang, a city worth living in, is always a name that evokes the pride of the people of Da Nang, which is also an attraction for visitors to feel the life and people here. Da Nang not only has a modern lifestyle, the city is clean and friendly people but also has a lot of beautiful scenery.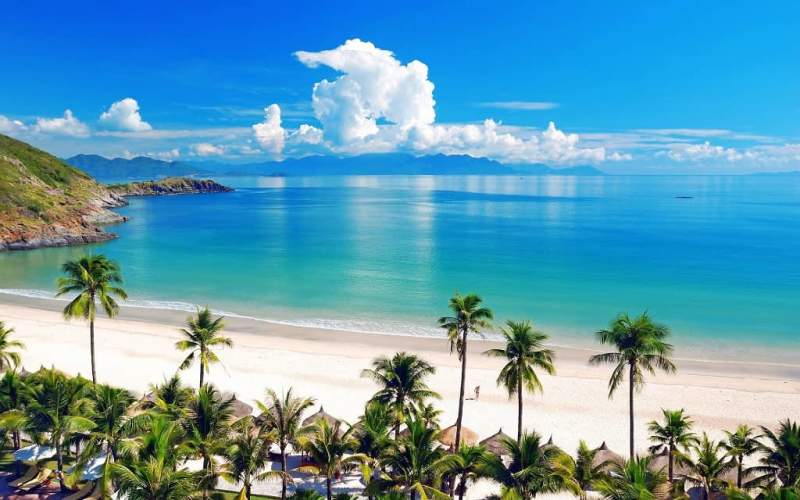 Da Nang has many beautiful beaches – Photo source: Internet
Most prominent are the beaches that still retain the charming wilderness, Son Tra Peninsula is a destination for those who love the beauty of mountains and forests, want to enjoy the feeling of conquering the height on winding roads. Not only that, the outstanding architectural works also create modern beauty and become a symbol of the city worth living.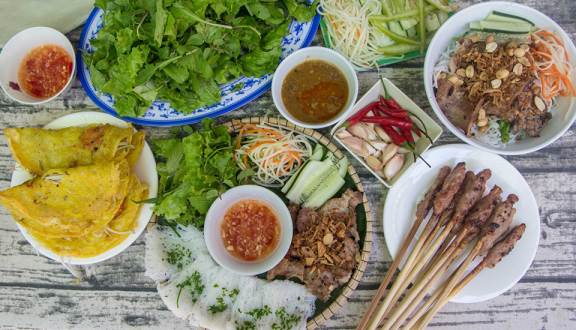 Delicious food, attractive specialties – Photo source: Internet
If you want to enjoy the central specialties with a strong flavor, experience the unique culinary identity, there is nothing better than to come to Danang to enjoy the irresistible delicacies.
Da Nang in July has an ideal climate
Da Nang has a relatively cool climate ranging from 25 to 27 degrees C. The weather in Danang is divided into two distinct seasons: dry and dry seasons. The dry season starts from January to the end of July. The rainy season continues from August to December. Therefore, the climate in Da Nang in July is one of the most ideal travel time.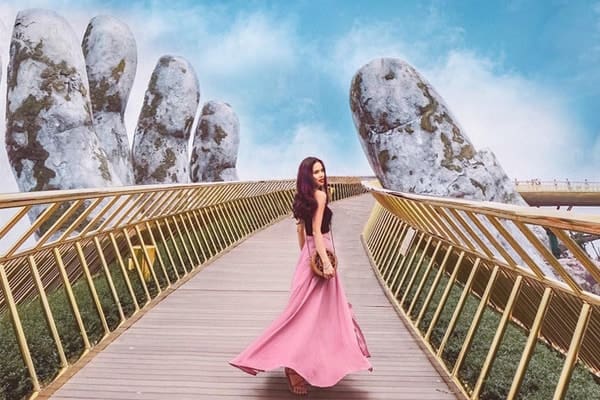 Da Nang in July has an ideal climate – Photo source: Internet
While other regions enter the rainy season quite early, you are also completely assured that the weather forecast in Da Nang in July is mostly sunny. Although the temperature is a bit hot, it is convenient for sightseeing. Since it is the last month of the dry season, there may be occasional minor sporadic rain. You also do not need to worry, you can prepare additional raincoats and precaution.
There are fascinating festivals
What is beautiful in Da Nang in July? If you want to find something new in Danang for the upcoming trip, the extremely attractive July Danang festivals will be an interesting experience that you can enjoy when you come here.
Festival "Da Nang Wonderful 2020" with many exciting activities on tourism culture, with diverse topics such as "Reviving on the sand", performing flashmob bikini "Blue sea beckoning", EDM wake up summer … Promise to bring interesting experiences with the best moments of relaxation will make visitors extremely satisfied.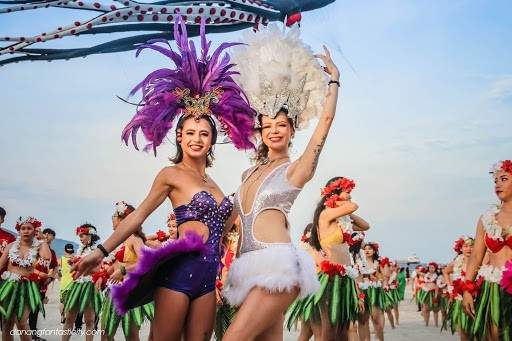 July is the time for the very special "Da Nang 2020" festival – Image source: Internet
Festival "Wonderful Danang 2020" was held from June 6 to 20/20. But the time for organizing exciting activities is between July and the end of July. Therefore, this will be a great opportunity for you to visit the attractions in Da Nang. just enjoy the most spectacular and exciting festival in July.
Da Nang travel experience in July
July travel experience in the most complete way, you should have a specific plan to save time and cost for the trip.
The first is to choose for yourself the appropriate way to move. Da Nang is a big city with convenient transportation with many different forms of transportation. If you want to save money, you can choose to go to Da Nang by bus or train. However, if you have limited time, you should consider it.
Find flight tickets
Getting to Danang by plane is the top priority mode of transportation. Since July is considered the peak season, the ticket price will be higher than other times, especially when you book a flight late.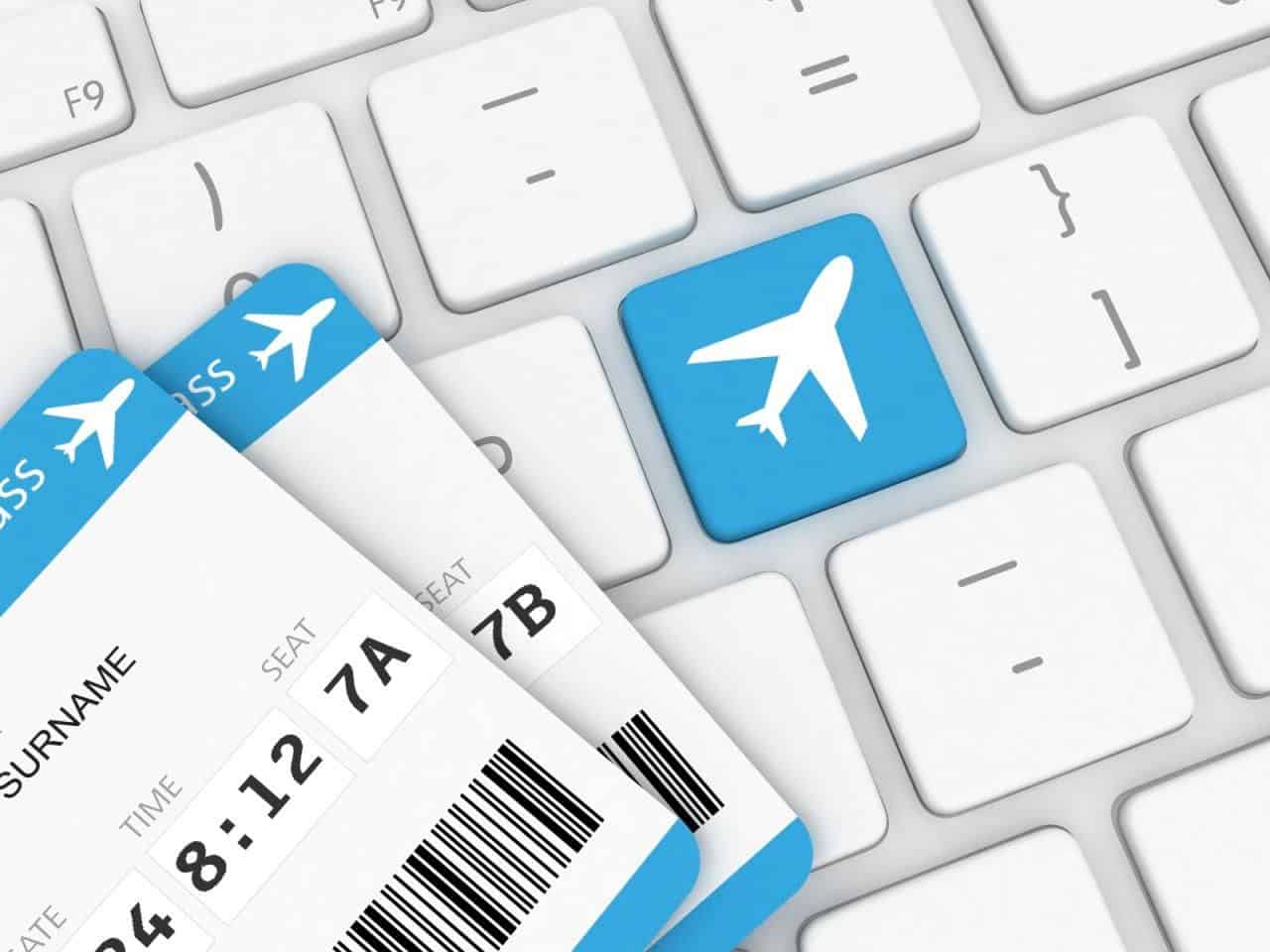 Booking air tickets early to be cheap – Photo source: Internet
If you are concerned about the high cost of tickets, now start hunting cheap flights to Da Nang in July to save the maximum cost. Currently, there are many cheap promotions, compared to trains or coaches if you take advantage of booking in advance, it will be much more beneficial in time and money.
Book hotel room
Traveling to Da Nang in July is currently the peak season so the price and number of rooms may be more limited than other times. For this reason, you should also book a hotel room reservation as soon as possible to avoid room availability and price increases.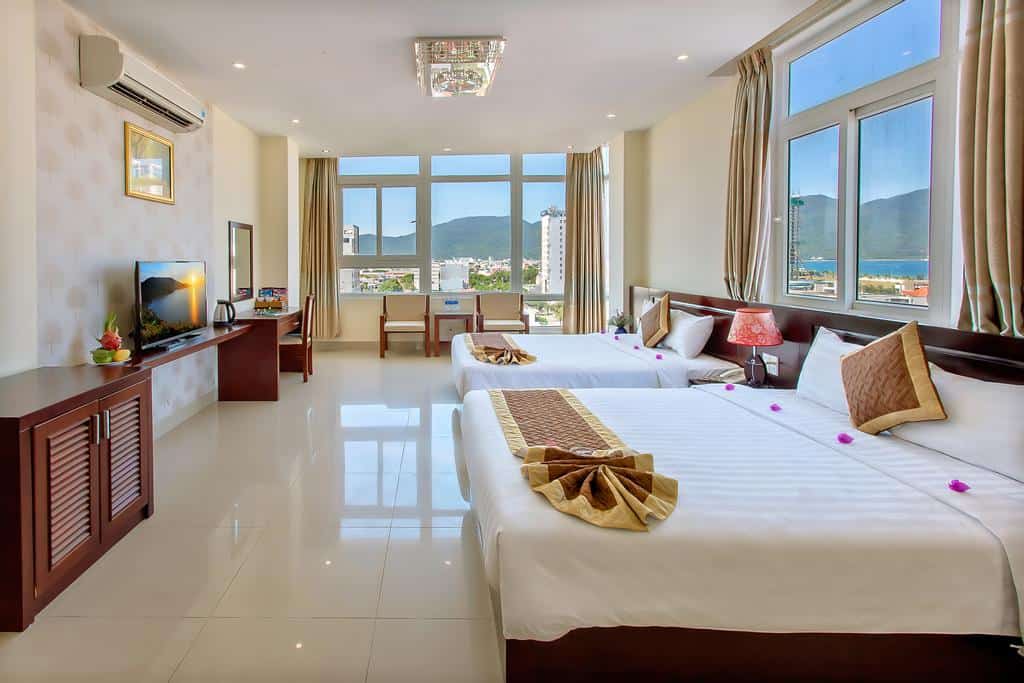 Reservations of hotel rooms to avoid room availability during peak seasons – Image source: Internet
Da Nang is a tourist city, so the types of hotels, homestays, resorts are very diverse, depending on the purpose you can choose for yourself the appropriate accommodation. Should pay attention to the distance from the hotel to the places you want to visit to facilitate travel and save time. You
Hot places in Da Nang in July
Go to the beach
The weather in Da Nang is dry but the temperature can be quite high in July. Therefore, there is nothing more wonderful than rushing to the sea to enjoy the blue sand and golden paradise, soaking in the cool water to dispel the heat. picture.
Coming to the summer beach, you will enjoy the exciting atmosphere and attractive games on the beach such as volleyball, windsurfing, canoeing, parasailing … Da Nang has many beautiful beaches for you to check in. -in such as My Khe beach, Nam O beach, Non Nuoc beach …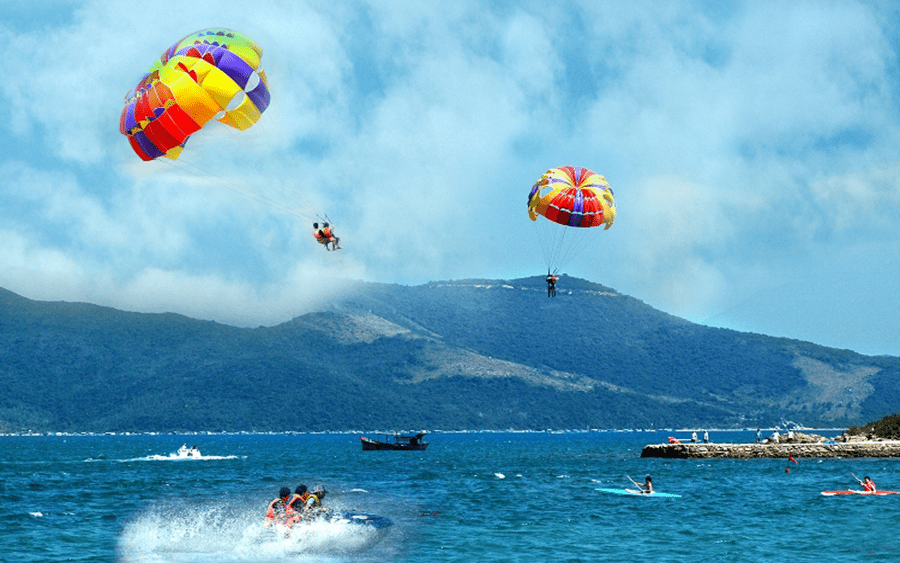 Fun activities on the beach in Da Nang – Photo source: Internet
Ba Na Hills
Ba Na Hills heavenly sky with great architecture and beauty always creates a strong attraction for visitors when arriving in Da Nang in July. If you want to experience a brilliant summer integrating the whole area have fun, sightseeing and sightseeing places and come to a cool atmosphere, just enjoy delicious food right then there is no place more suitable than Ba Na Hills.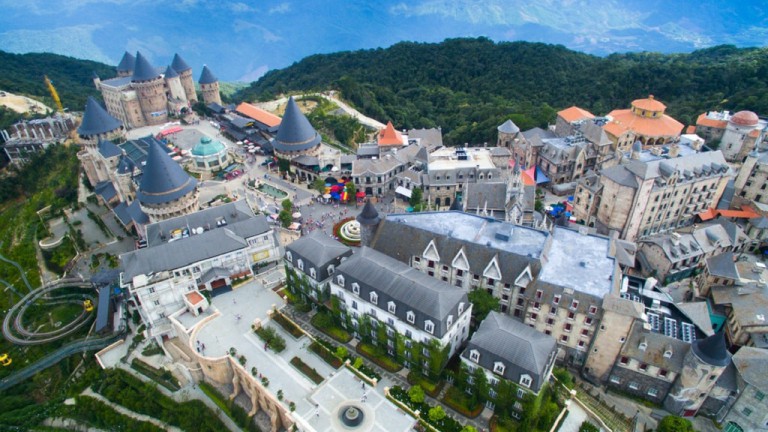 Ba Na Hills has many attractive programs in July – Photo source: Internet
Marble
Marble Mountains is a beautiful landscape in Da Nang that you should not miss. Only about 9km from the city center, coming to Ngu Hanh Son Mountain, you will discover unique unique cave systems including Huyen Khong, Linh Nham, Lang Hu, Van Thong.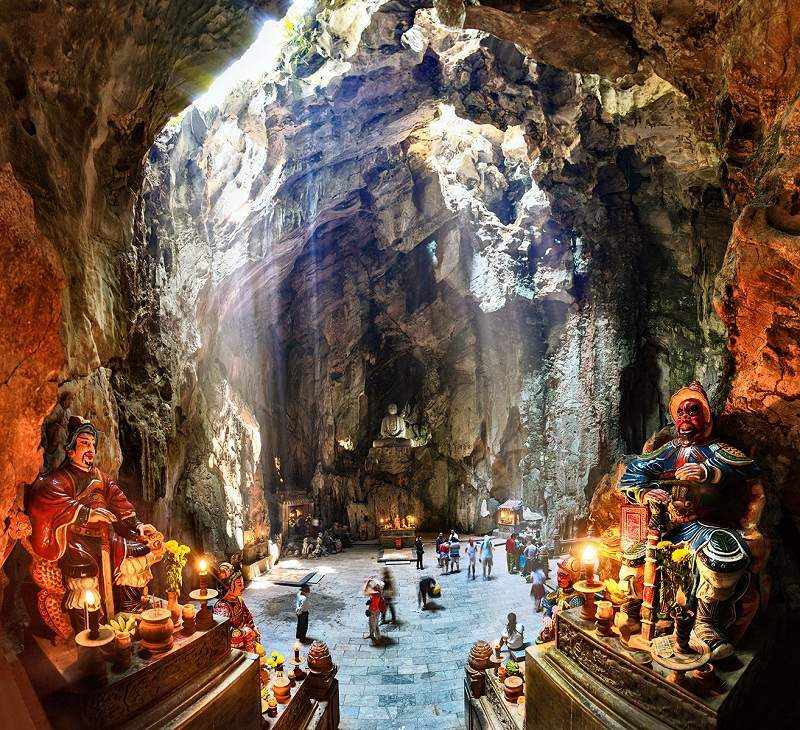 Ngu Hanh Son – A spiritual tourist destination in Da Nang – Photo source: Internet
Besides, there are temples with a long history, famous spiritual tourist destinations such as Tam Thai, Tam Ton and Linh Ung temples … that many people come to pray for good things to come to the village. relatives and family. From the Marble Mountains, you can see Danang from above, which also brings a quite interesting experience for visitors.
Than Tai hot mineral springs
Da Nang July what? Da Nang in July has an extremely suitable place for you to relieve stress after a long stressful day!
Than Tai hot spring is known as an attractive resort for relaxation in the summer. Natural hot spring water is the best way to treat and recover to a balanced state.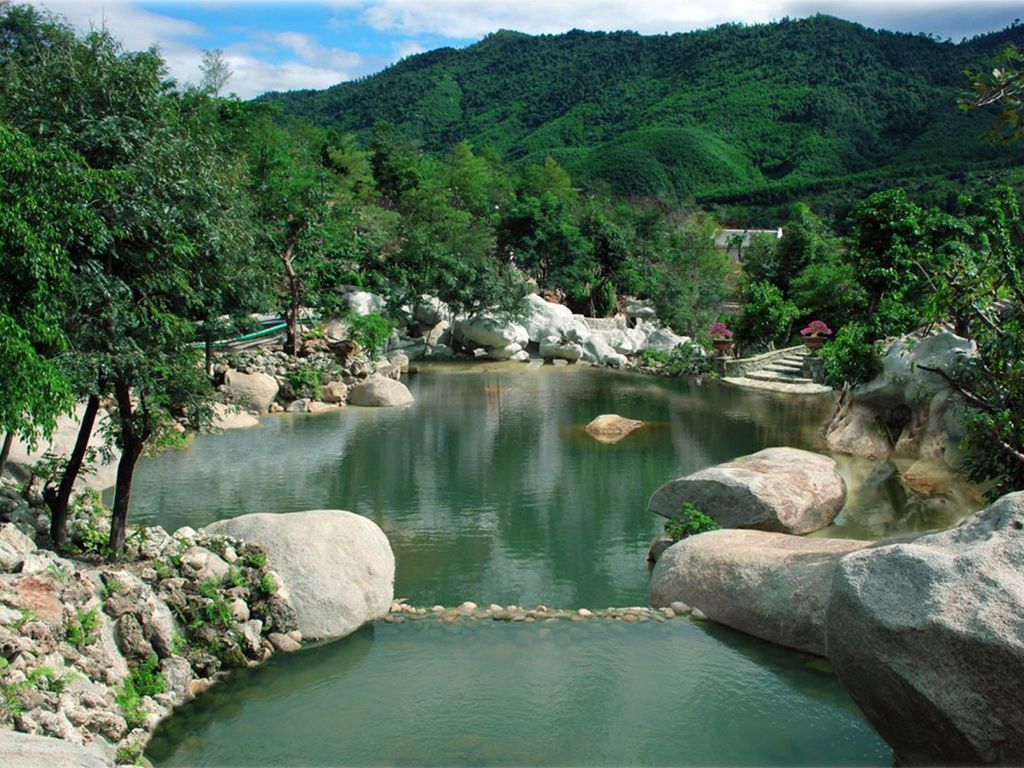 Soaking in hot mineral springs brings many health benefits – Image source: Internet
After taking a dip in relaxing mineral springs, you can freely enjoy the paradise of fun at Than Tai hot spring with extremely refreshing underwater games to dispel the summer heat, or visit the beautiful scenery. in the resort. Besides, you can enjoy delicious dishes from the high-class restaurant system right in the amusement park without going far.
Hoi An
Hoi An Ancient Town is a place that is not too strange to many people but always brings a strong attraction that reminds visitors, although many times it is still not boring. For those who love the beauty of the time and the calm atmosphere of the old architecture, walking in the old town will bring a great feeling.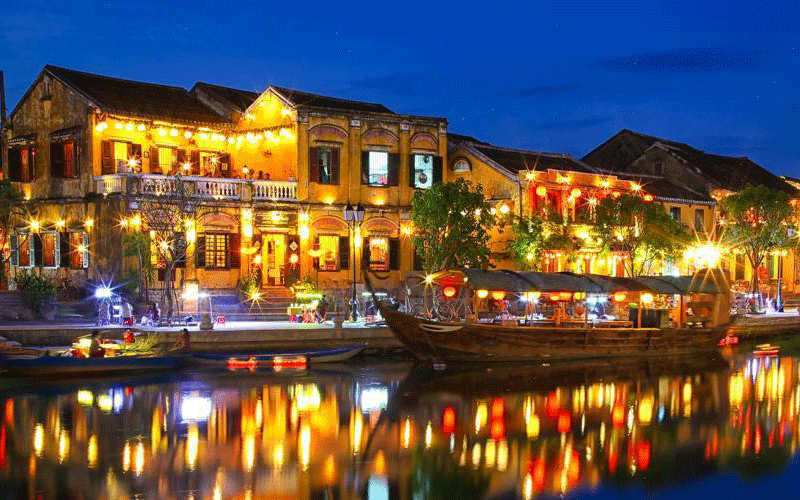 Coming to Hoi An Ancient Town to feel peaceful moments – Photo source: Internet
At night, the old town becomes sparkling thanks to the typical lanterns, bringing the space tinged with fanciful and beautiful colors. Besides, do not forget to enjoy the typical delicacies of the old town such as Cao Lau, Banh Hoi Hoi An once known as the best in the world.
Cuisine of Con and Han markets
Con Market and Han Market are 2 famous markets of Da Nang, which are also familiar addresses of visitors. If you want to enjoy the famous delicacies in Da and feel true to the beauty of life here, Con Market is the place that meets your wishes. But when you want to buy Da Nang specialties as a gift, Han Market will be a paradise of specialties and souvenirs at a reasonable price that you can freely choose the gifts you like.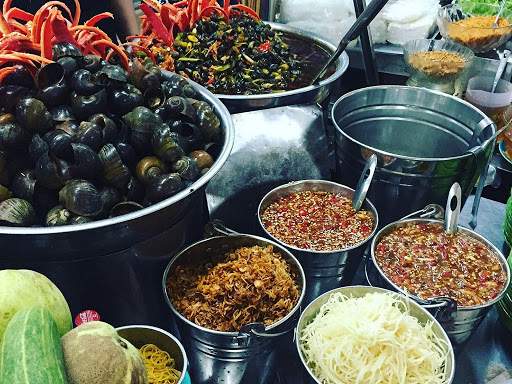 Discover culinary Con market – Photo source: Internet
Hopefully, with useful information related to Danang tourism experience about the places of fun, the climate and the highlights … will help you to answer the question of what Danang has in July . And then … what are you waiting for, please take advantage of the book to book yourself a trip to Da Nang right in July to truly feel the beauty of Danang!