The beautiful coastal city of Vung Tau is not only famous for its beautiful beach with clear blue water, white sandy beaches or the "fairy" place of Ho May is an ideal amusement park but it also preserves many historical values. , buildings with ancient architecture. One of the buildings must mention the White Palace – a villa that attracts visitors to visit with the French colonial architecture still preserving its beauty to this day.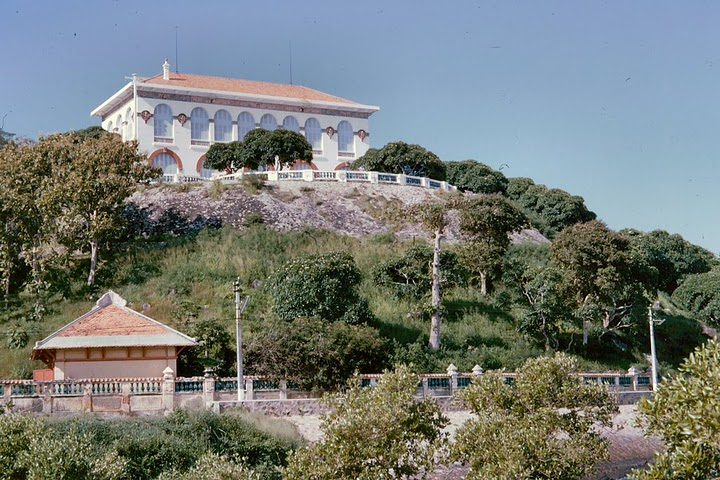 Magnificent villa on Bach Dinh mountain – Vung Tau tourist destination (Photo: Collectibles)
White Palace relic in Vung Tau
White Palace is called after the French name Villa Blanche, which means white villa, located on the big mountain side of Vung Tau city at 4 Tran Phu Street, Ward 1, TP. Vung Tau. The front facing the sea, the back leaning on the mountain gives Bach Dinh a firm position. Bach Dinh is a 3-storey building with a height of 19m and a length of 25m. When visiting the mansion, visitors can see the French architecture from the shape to the layout with very decorative borders.
A historical monument of Bach Dinh Vung Tau (Image: Collectibles)
White Palace was built from 1898 to 1902, used to be a resort for the Governor General of Indochina, Emperor Bao Dai and the presidents of Vietnam. It is also the place where the French colonial government kept Thanh Thai imprisoned from September 12, 1907 to 1916.
Photos of Vung Tau White Palace (Photo: Collectibles)
Outside White Palace
There are 2 ways to Bach Dinh. If you are traveling by car, there is a winding road running under a tree, leading up to the foyer. There is a walking path through 146 ancient, discreet steps between two rows of elderly porcelain.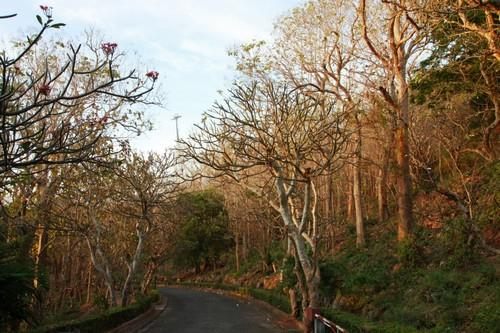 The road to Bach Dinh under the valuable trees (Photo: Collectibles)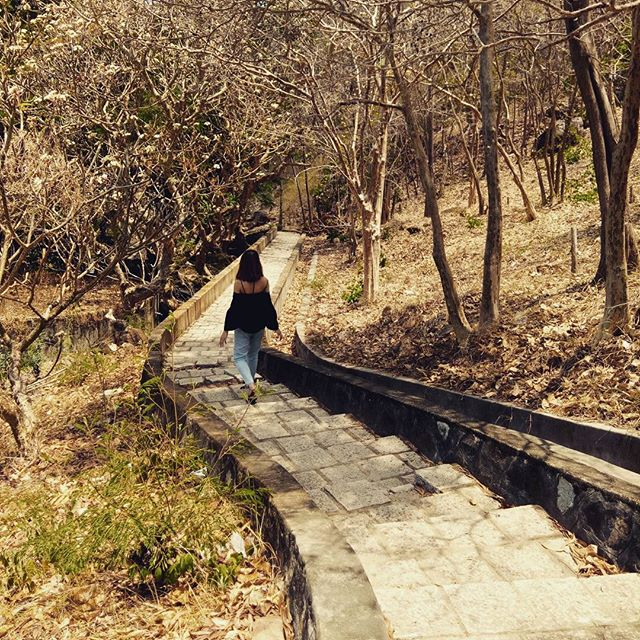 Walk way through 146 steps (Image: Collectibles)
What is inside Bach Dinh?
Bach Dinh has a strong French breath, here you can see the characteristics of French architecture. The basement of the villa is used for cooking, the ground floor is used as a place to receive guests. On the ground floor, there are also ancient artifacts used for interior decoration, such as: Song binh Bach du chau chau, Hoang Gia settee dating from Khai Dinh in 1921, African ivory pair 170cm long, trio of multi-five Thai Phuc – Loc – Tho.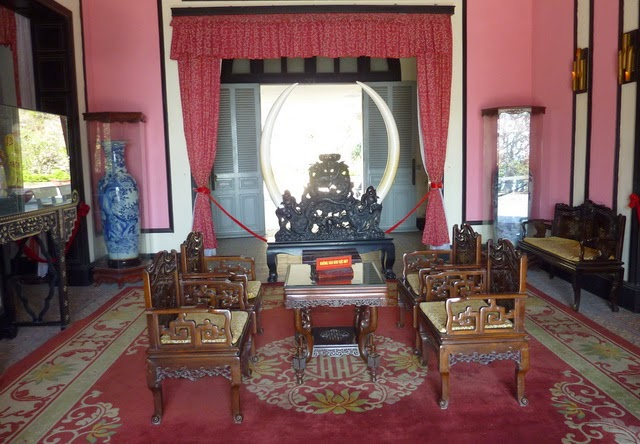 Visiting White Palace in Vung Tau (Photo: Collectibles)
Because of bringing French architecture upstairs, there are many windows, each window has a different view, overlooking the interesting scenery, standing here from the wind blowing through the cool window. The open floor is suitable for resting.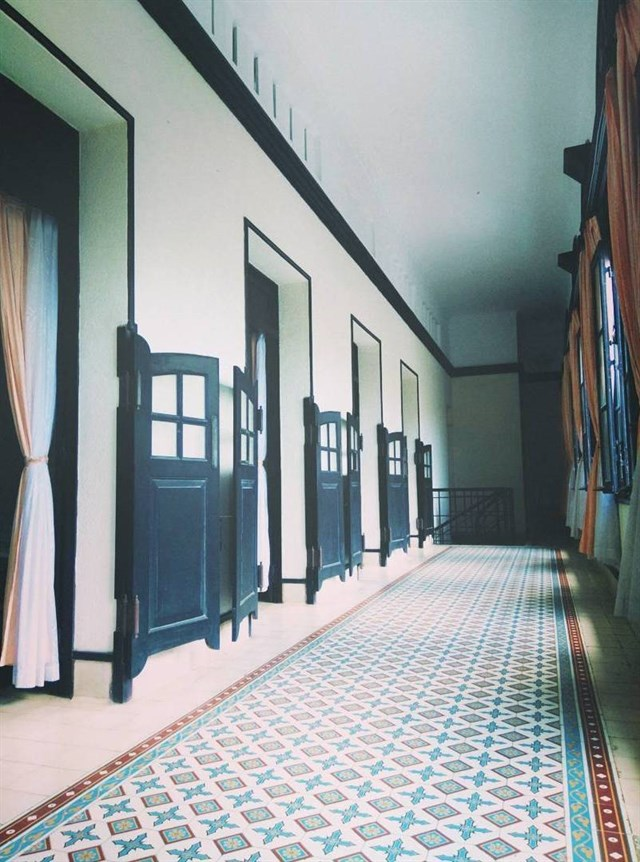 White House's Corridor (Photo: Collectibles)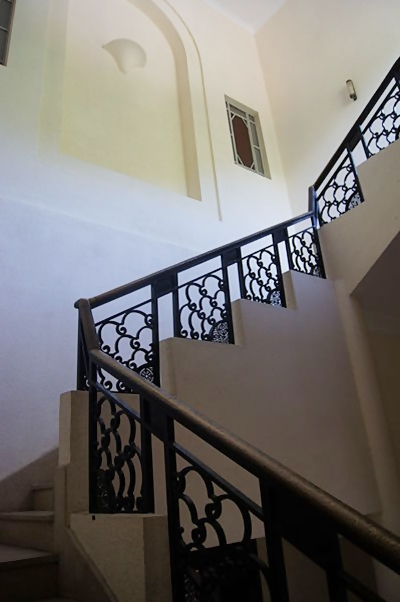 The architecture is still intact (Image: Sua Games)
Other details
Material to decorate White Palace is mainly porcelain enamel. When walking around, visitors will see on each wall the walls are beautiful European women face, the pair of peacocks spreading their wings with sparkling silver dots, the twisted carp like to turn dragon … Each detail is sharp. honoring the beauty of White Palace. Especially visitors could not help being surprised with 8 porcelain enamel bust, style of ancient Greek art surrounding the 3 walls of the mansion. At dawn or dusk, the sunlight shone on, making the statue more sparkling and magnificent.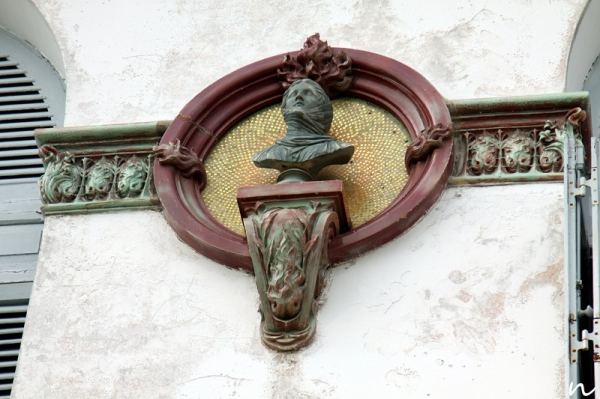 Details outside Bach Dinh in Vung Tau (Photo: Collectibles)
Bach Dinh not only attracts tourists by architecture but also by the poetic scenery here. When arriving here, visitors cannot help being surprised as if you are lost in an ancient castle amidst a mysterious forest. In the rainy season, the forest surrounding Bach Dinh is untouched, every leaf and leaf spreads and covers the aisle. In the season of falling leaves everywhere, you will see porcelain flowers, the whole road to Bach Dinh is also full of red, white and pink all the way and the garden.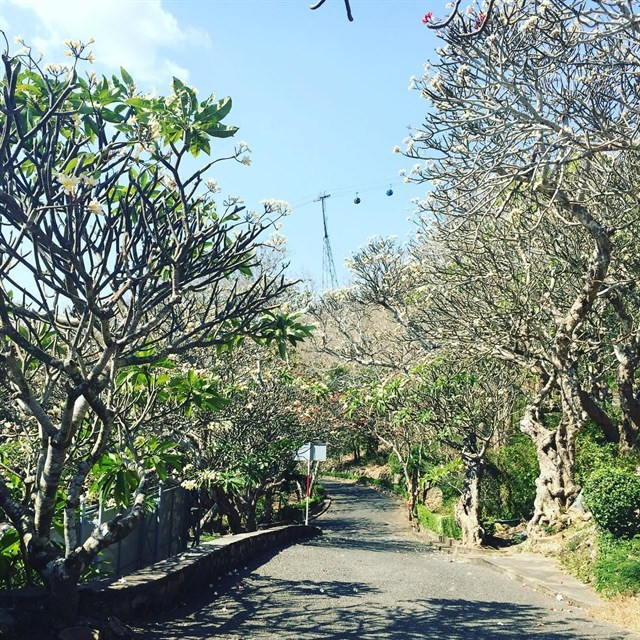 The road to Bach Dinh Vung Tau (Photo: Collectibles)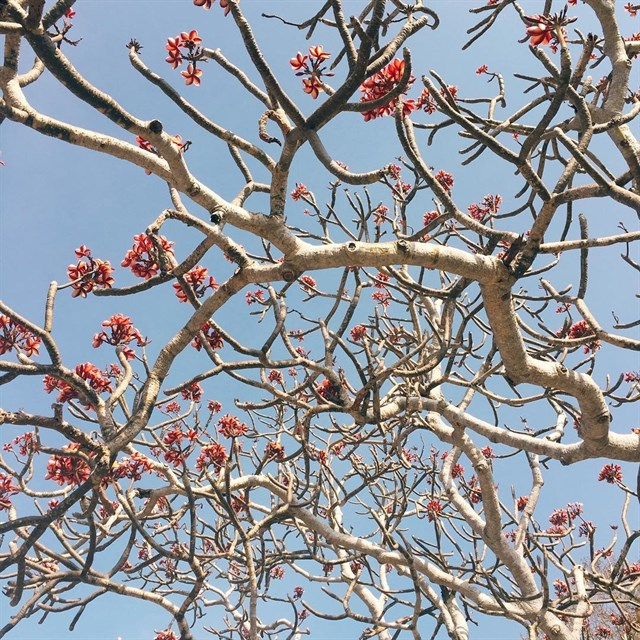 Porcelain flower with red color (Photo: Collectibles)
With a prime location, from White Palace, you can see Front Beach, you can look over the sea, visitors can feel the breath of Vung Tau city.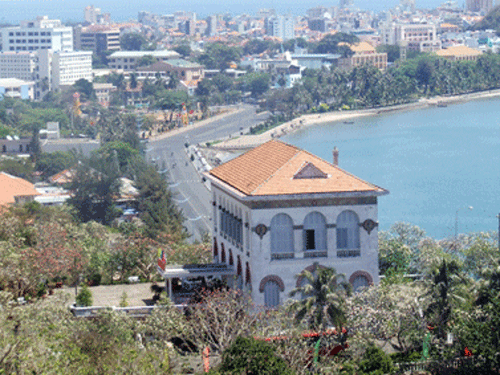 Also visit the White Palace in Vung Tau – Vung Tau beautiful tourist destination (Photo: Collectibles)
Currently, White Palace is used as a museum to display a collection of rare and rare ceramics of Khang Hy salvage from ancient ships crashing in Hon Cau – Con Dao area, cannonballs and many other valuable artifacts.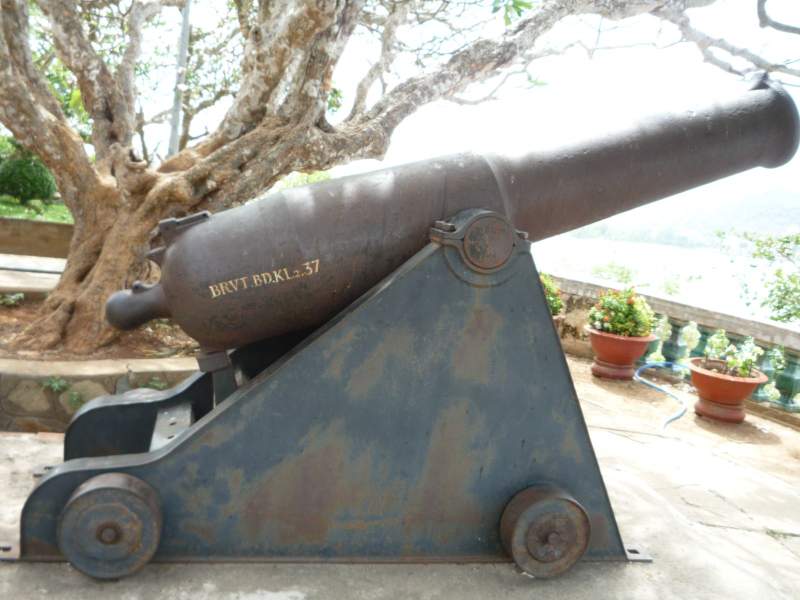 Cannon cannon (Photo: Collectibles)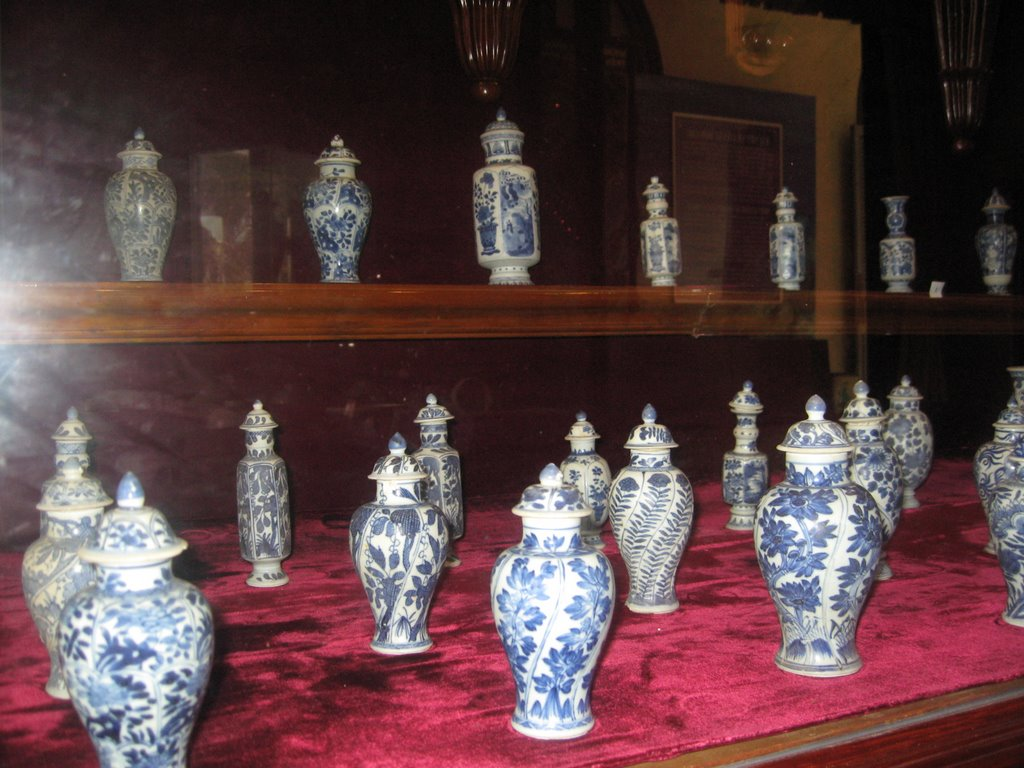 Ceramics set in White Palace in Vung Tau (Photo: Collectibles)