Located along the beautiful strait, next to Nguyen Tat Thanh Boulevard, Song Lo resort is a draw for many recent visitors. With many fun activities and entertainment, you will surely have a memorable vacation, with unforgettable memories when coming here.
Covering an area of over 43 hectares, the Lo River tourist area is considered a relatively new destination for Nha Trang.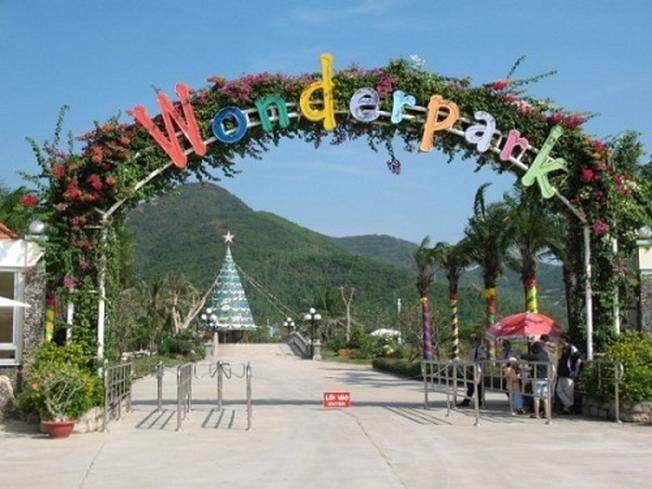 Lo River Tourist Area – a tourist attraction in Nha Trang attracts many tourists (Collected photos)
Song Lo tourist and entertainment area is blessed with a favorable natural terrain, with a harmonious combination of hills, rivers and plains, creating many attractive and poetic landscapes like a bar. gorgeous charming paint.
Song Lo entertainment area is located on the beautiful strait with clear blue water, coconut trees, quiet seasons. Coming here, visitors can both immerse in the natural beauty and admire the monumental architecture. It is Wonderpark Square – considered as a luxurious welcoming house, fully equipped with a service system, to provide customers with the essential needs of visitors such as selling fast food, shopping for gifts. Souvenir…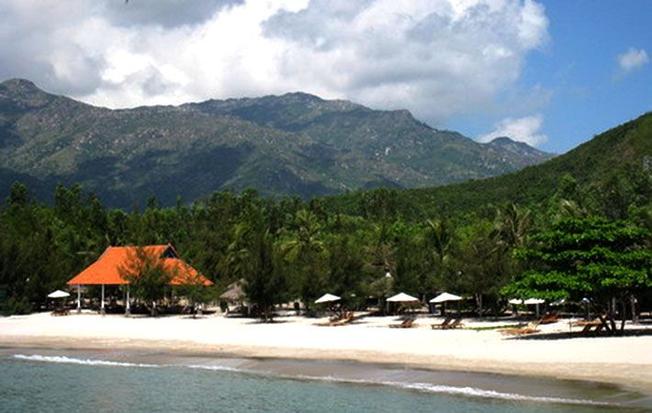 Wonderpark offers visitors exciting experiences (Collected photos)
As a tourist complex with beautiful landscapes in Nha Trang , the Song Lo play area is not only a stunning sight with many elaborately invested constructions but also a place to preserve wild features. , mysterious of a heroic land such as Nham Ngo Square, Sea Star Square, Tide Square, Thien Ngoan Square. So go to the squares, visitors will have the experience and feel interesting on every journey to the Lo River.
At Nham Ngo Square, visitors will admire the old houses, visit cultural villages imbued with the architecture typical of the Vietnamese nation. Here, you can also enjoy special dishes with specific flavors of each region very interesting and more than many fun folk games, attractive, for visitors to drop their soul with the river. contemplate the beautiful scenery of "young green water", discover a whole world of nature in the green of four sides of the palm forest, mangrove forest …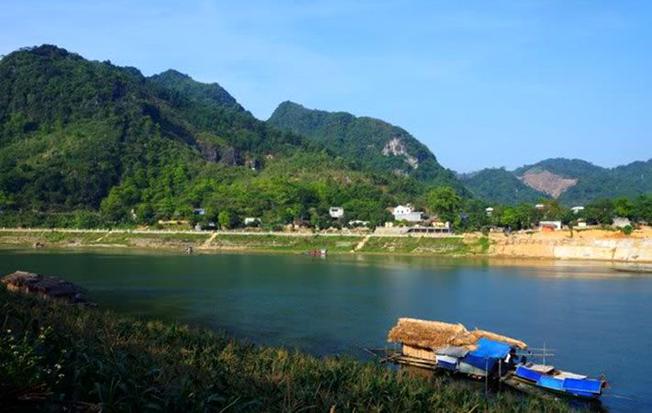 Beautiful beach with blue sea to the bottom, white sand and shiny gold (Photo collection)
Seen from above, Starfish Square looks like a giant starfish with star branches rising with the waves, containing many interesting things. Entering the square, visitors can participate in the on-site games such as cycling, boating, threatening to play on Bang Than Island and enjoy the delicious fresh seafood dishes here.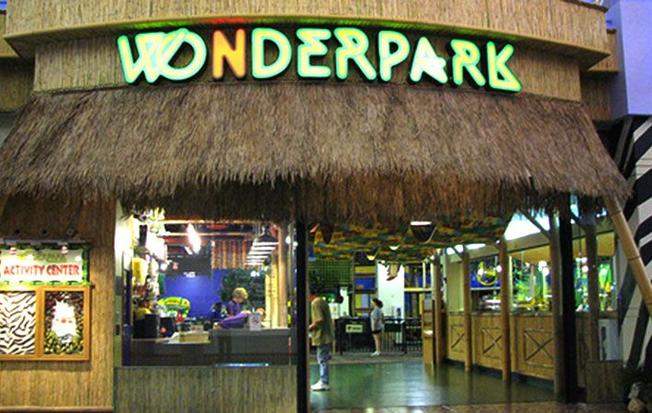 Enjoy cuisine at the restaurant with many interesting and exotic dishes at beautiful locations in Nha Trang (Photo collection)
Even more interesting, come to Thuy Trieu Square, which brings couples the exciting feeling of love, the place for young people with romantic and full of life frames. Here, you can stroll by the river water the raft of love, or leisurely bike ride on the campus on a double bike …
In addition, you can take a leisurely ride on a horse-drawn carriage, train or cyclo to the nearby modern entertainment areas. And the interesting thing is to watch the lovely insects or encounter the characters coming out of the ancient story, visit the famous natural wonders of the world … all only in Thien Ngoan Square.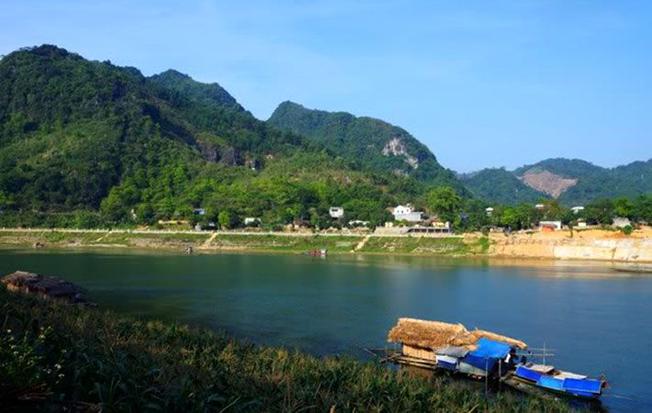 The beautiful natural landscape brings a feeling of peace and tranquility to all visitors (Collected photos)
Not stopping there, when coming to this beautiful place in Nha Trang , you can walk on the hillside, immerse yourself in a quiet space, sip a cup of coffee or drop your soul into the green nature in the middle of the sea and mountains. Besides, there are many other interesting activities such as parachuting on the sea, traveling on the waves with jetsky sport … at Nhu Tien beach.
Certainly the activities at Song Lo – Wonder Park tourist area will be one of the many interesting things for visitors to Nha Trang.
Hopefully, with this new and impressive Nha Trang destination , you will have a wonderful and unforgettable vacation when visiting the coastal city.